This article is more than 1 year old
Sony waves in Panoramic Sweep Cyber-shots
Bridge model spec comes to compacts
Sony has added its funky Sweep Panorama shooting mode – as found on the firm's HX1 bridge camera – onto its two latest Cyber-shot compact cameras.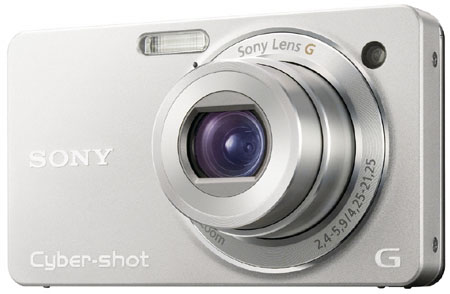 Sony's WX1 Cyber-shot has a 5x optical zoom
The mode enables owners of the new TX1 and WX1 cameras to capture super-size horizontal or vertical landscapes with a field of view up to 256° - far wider than any camera's wide angle lens, Sony claimed. All you have to do is press the shutter button and swing the camera from left to right or up and down.
Both models can also capture 720p videos at a "super-smooth" rate of 30fps, Sony added.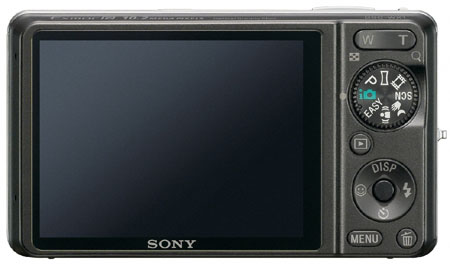 A Panoramic Sweep mode features on the WX1 and TX1 (below)
In terms of technical features, the TX1 and WX1 are actually pretty similar. For example, each has a 10.2Mp Exmor CMOS sensor inside and a mechanical shutter for capturing continuous bursts of images at 10fps – which is quicker than many professional DSLR cameras achieve, Sony claimed.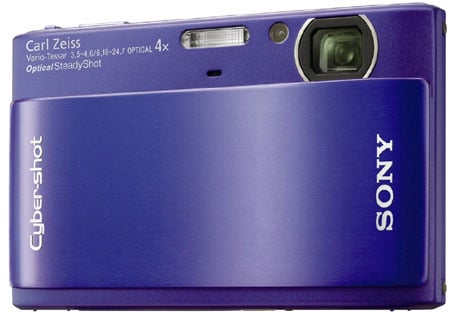 Sony's TX1 Cyber-Shot: for colour lovers?
All the standard photographic features that you would expect also feature on the two models, including image stabilisation, face detection and smile recognition.
Screen size is one area where the Cyber-shot shooters do differ, though. For example, the 3in LCD built into the TX1 slightly outshines the WX1's smaller 2.7in screen. But the TX1's 4X optical zoom lens is also less sophisticated than the WX1's 5x optical zoom.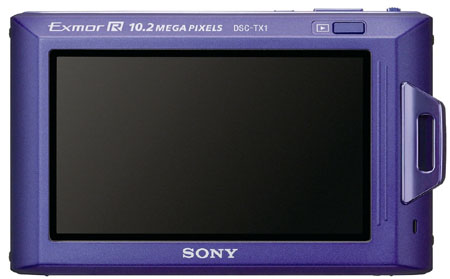 The TX1 has a decently proportioned 3in LCD
Sony's TX1 and WX1 Cyber-shot cameras are due out next month. Prices haven't been announced, yet.