Back in the old days, when you bought – or rented – a television set, someone would deliver it, set it up and tune it in for you. And there was a very good chance that when they did that, they'd be able to find a channel broadcasting a testcard without much difficulty, and use that to make sure all the picture settings were correct, or at least not completely wide of the mark.
Buy a new TV today, and things are very different. Unless it's coming as part of a high-end AV installation, you'll be unpacking it yourself and trying to make the best job you can of setting it up to give the brilliant picture that the reviews raved about.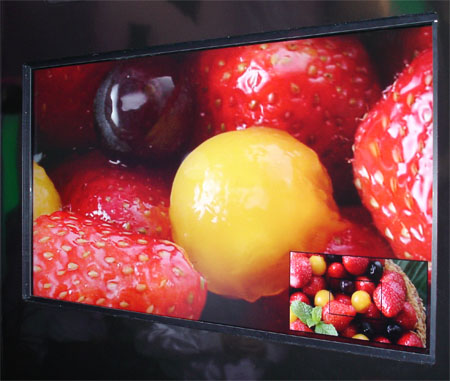 Say goodbye to lurid, shop-friendly colours
When you see a TV set in a typical showroom, it will have been set up to produce vivid, eye-catching colours and to look fairly reasonable under the harsh fluorescent lighting. A typical living room will have rather more subdued lighting, and for a more realistic picture, you may well want something rather less vivid.
There's a huge range of settings on some modern sets, and even just the basic options can be easily misunderstood. So, just how do you set up your new flat panel to give the best picture possible?
One answer is to have it professionally calibrated – and if you have the cash to spare, then for upwards of £200-300 you can have an ISF calibrator visit your home and set the TV up for you. Prices vary, and you can expect to pay more for each input that you want set up. An ISF technician will access the hidden service menus on a TV and use a colorimeter to make sure everything is set up more accurately than you'll be able to do it with the naked eye.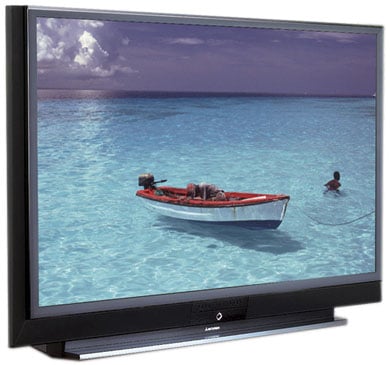 You don't have to go to the Pacific to enjoy clear blue seas
Is it worth it? Plenty of people think so, but the cost will rule it out for many. So we're going to look at some of the DIY alternatives. They may not be quite as accurate, but you can still improve the picture, without breaking the bank.