This article is more than 1 year old
Amazon limits PS3 Slim sales
One per household in the US; maybe here too
Gamers hoping to shed some excess weight should act fast, Amazon has warned. The online retailer's PlayStation 3 Slim stocks look set to sell out quickly, it reckons.
The 120GB console – launched earlier this week – will be released in North America and Europe on 1 September, but Amazon's US arm has already advised customers that shortages exist. As a result, the retailer is limiting sales to one per household in the US.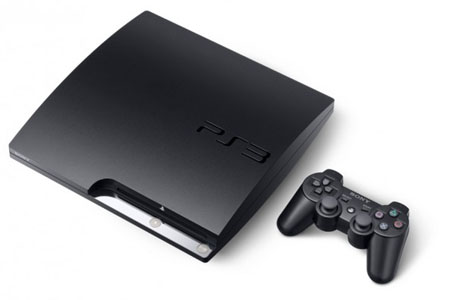 Amazon US has limited PS3 Slim sales to one per household
'I'll just get a second one sent to my work address,' we hear you cry. Nope, because Amazon stressed that failure to comply with its one per household rule will result in cancellation of all outstanding orders and account closure.
Amazon's tough stance has yet to be mirrored in Blighty, but the UK operation told Register Hardware earlier today that the one-PS3-Slim-per-household rule is "likely" to be repeated here.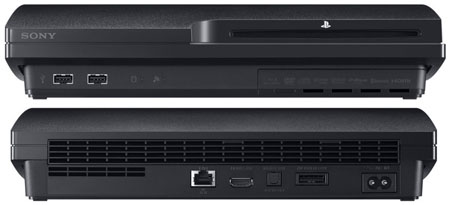 The PS3 Slim uses less power than the original
The PS3 Slim is 33 per cent slimmer and 36 per cent lighter than its bulky predecessor, according to Sony. Power consumption has also been cut to two-thirds courtesy of the console's redesigned Cell processors, cooling unit and power supply. ®