This article is more than 1 year old
Orange prices up LG 3G watchphone for UK
'Limited' launch next week
Orange has finally posted a UK price for LG's watchphone, the GD910.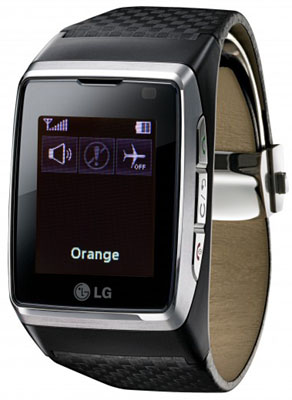 LG's GD910: £500 from Orange
Despite previously stating that the video call-capable wristwatch could carry a UK price of up to £1000, Orange has now confirmed that the must-have gadget will only cost £500 ($827/€580) when it launches on 27 August – next Thursday, folks.
Orange has, rather oddly, chosen to launch the phone only at its Bond Street Station store – perhaps the network operator's trying to draw some parallels between the GD910 and Ian Flemming's fictional spy?
To maintain that feeling of exclusivity, Orange will only stock a "limited" number of GD910s - and for a "limited time".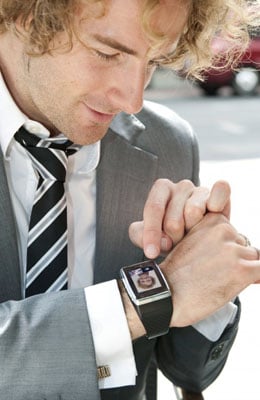 Stock will be limited, Orange has warned!
However, a second limited supply of GD910s will be made available through Orange's online store from mid-September.
For anyone who's been living under a rock for the past six months, the LG-GD910 also features voice recognition, text-to-speech functionality, Bluetooth, an MP3 player and 1.4in touch-sensitive screen. ®