This article is more than 1 year old
Samsung's second Android spied online
InstinctQ pictured
Images of Samsung's second Android-based smartphone have cropped up online.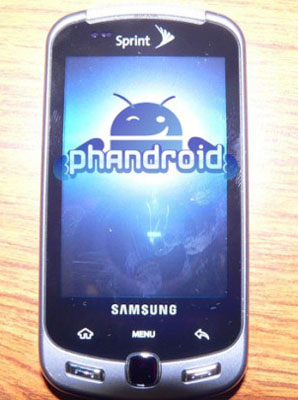 Samsung's second Android phone: InstinctQ
While the Galaxy i7500 sports a smart and streamlined body, the firm's second Android device – InstinctQ – is a slider with physical Qwerty thumbpad – which may explain the use of the letter 'Q' in the phone's moniker.
The mole that leaked the images to website Phandroid hasn't managed to sneak out any of the phone's technical specifications and, sadly, the images - pretty as they are - don't reveal much.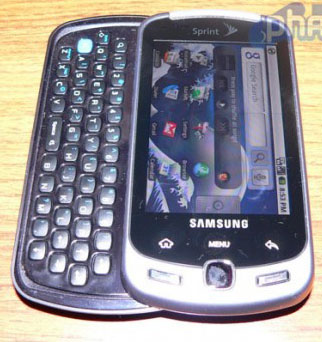 A recently leaked document revealed the phone supports Wi-Fi
But, judging by the greasy fingerprints on the phone's screen, we'd guess that the phone has a touchscreen display.
It's worth remembering that a Wi-Fi certification document for the phone was discovered last month, though, confirming that the InstinctQ does at least support 802.11 b/g.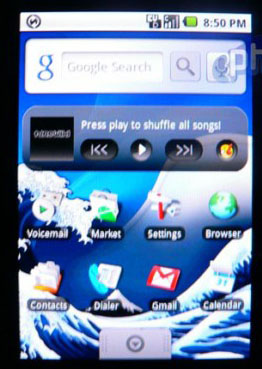 A launch date hasn't been confirmed
Since Samsung hasn't confirmed the InstinctQ's existence, it isn't yet known when the Android smartphone will launch.