This article is more than 1 year old
Mac OS X Snow Leopard First Look
Our initial impressions of Apple's new baby
At my age, I look forward to upgrading my OS about as much I look forward to a trip to the dentist. Why break something that works? Why risk wasting hours hunting down drivers that potentially don't exist, with the possibility that well-loved hardware becomes obsolete?
Last time I upgraded the OS, I had to put my scanner on Craigslist. At least Microsoft has got one thing right: a compelling upgrade comes up as often as a trip to the dentist should - about every eight years.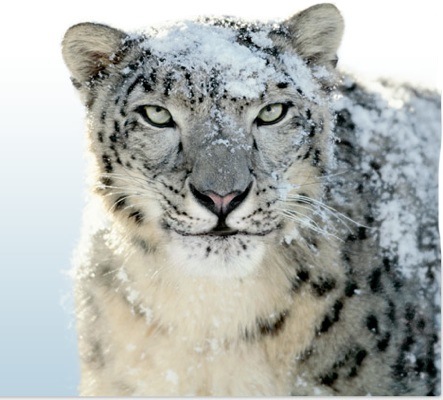 Snow Leopard: the World's most advanced OS, fine tuned. Apparently
Apple's 10.6 release - aka Snow Leopard - faces even more than the usual challenge. It's an important engineering release that isn't being sold on features - because there aren't really that many new ones. It also leaves behind Macs as recent as three years old - it will only install on Intel hardware. And Leopard now works so well, many will wonder why they should risk things at all?
Consequently, Snow Leopard has got a price to match: just $29/£25 for a single-user upgrade from 10.5.
I've been using a release candidate cut of the OS, and found plenty to like. Whizz-bang features are thin on the ground, but it's undoubtedly faster and more responsive than its predecessor. And despite radical under-the-hood changes, such as the move to 64-bit and a new scheduler, it provides excellent compatibility.
Consider what follows an illustrated scrapbook of my experience on two Macs. I can't promise you that this is the final version, although some web forum posters have suggested that it is. Nor is it a benchmark, a comprehensive run through of all the features - I didn't test Cisco VPNs, for example - or a technical analysis. All these goodies will come in due course.