This article is more than 1 year old
Bookie lays odds on next Microsoft head transplant
Black? White? Lizard?
After Microsoft was caught removing the head of a black man from a stock website photo and replacing it with the head of a white man, Irish betting shop Paddy Power is offering odds on the racial makeup of the smiling faces who will turn up in Redmond's global advertising campaign for the upcoming Office 2010.
Earlier this week, the blogosphere noticed that in reusing a stock photo from Microsoft's main English-language site, the company's Polish division had placed a white man's noggin on the shoulders of the black man in the center of the photo.
Here's the original: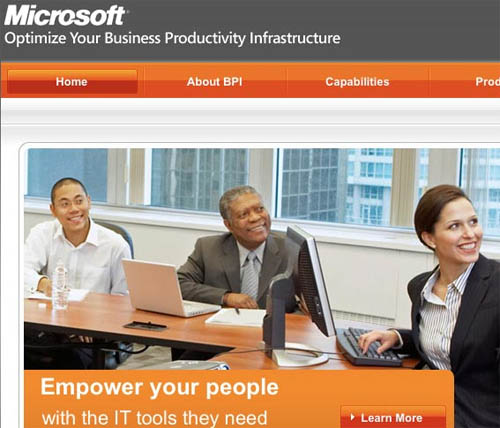 And if you take a quick look at the altered version, the change should be obvious: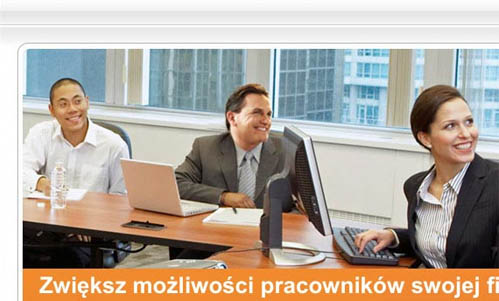 You'll notice that Microsoft did not remove the head of the Asian man - or the black man's hands. But it did remove the Apple logo from the MacBook.
To begin, Paddy Power is offering 11/10 odds that Microsoft's Office 2010 campaign will include a "White," an "Afro-American," and an "Asian," and the odds are 9/4 on just White and Afro-American. But just White and Asian is down at 12/1:
11/10 White, Afro-American and Asian
9/4 White and Afro-American
4/1 White only
6/1 Afro-American only
8/1 Asian only
10/1 Afro-American & Asian
12/1 White and Asian
It seems the betting shop has ignored the possibility of a white man with black hands. And a MacBook with no Apple logo. And, as Seven Nation Army has envisioned, a lizard: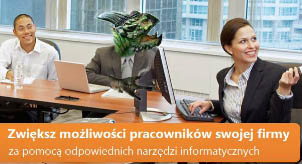 Or a well-known Wookie: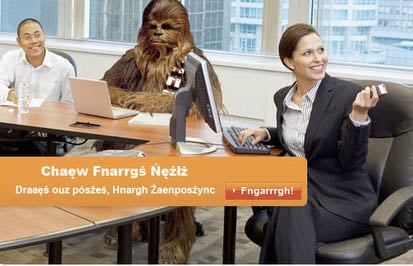 You can see Paddy Power's advert here. ®