This article is more than 1 year old
Samsung intros Europe's first Nvidia Ion netbook
Has an 11.6in, HD screen too
IFA Samsung formally launched its Nvidia Ion-based netbook, the N510, at IFA this week - though the machine has been available to buy in Europe for a week or so, if you look hard enough.
The N510 also sports an 11.6in, 1366 x 768 display, which will surely appeal to folk who find the netbook-standard 1024 x 600 too cramped.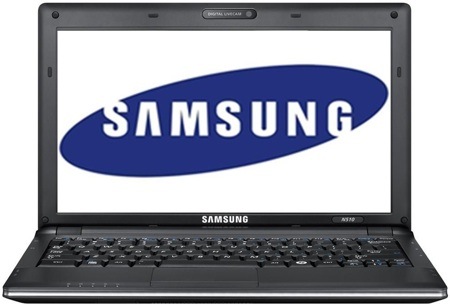 Samsung's N510: first Nvidia Ion netbook in Europe
Nvidia's Ion chipset pairs with Intel's Atom processor - in the N510's case the 1.67GHz N280. The mini-laptop also features Bluetooth, 802.11n Wi-Fi, a 160GB Sata hard drive and 1GB of DDR 2 memory.
It comes with a six-cell battery as standard.
Samsung will sell the device with Windows XP Home over here, but various reports from the US suggest the netbook's North American debut is being held back pending the release of Windows 7.
Given the N510's availability in Italy and German, to name but two, it's official release in the UK can't be far away. Samsung hasn't yet stated a price, but early-bird resellers are demanding a hefty - for a netbook - £420 ($864/€587) for it. ®