This article is more than 1 year old
Samsung 'submarine' speaker system surfaces
Kelp helps make better sound. Apparently
IFA We're all for eco-friendly products here at Register Hardware, but hope Samsung isn't taking the proverbial with its latest speaker system, which, the company claims, uses materials sourced from the sea.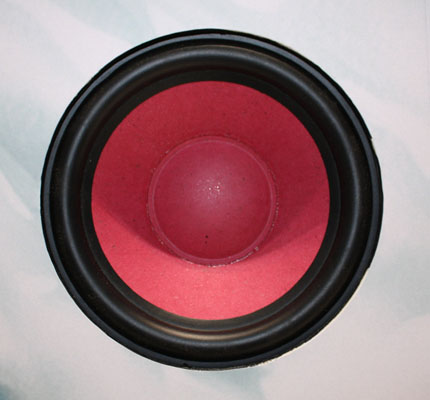 Samsung's eco-friendly speaker - with Bio Kelp diaphragm
Each speaker features a new diaphragm material called "Bio Kelp", which Samsung has literally fished from the ocean and stuck into its speakers.
According to Samsung, Bio Kelp works so well as a speaker diaphragm because of the high density of its fibres – which results in better clarity, the firm claimed.
Sammy's "cutting edge bio-technology" also ensures a "warm and delicate sound".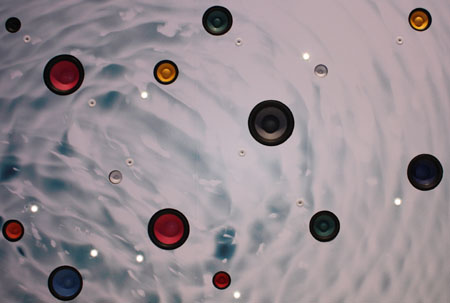 Bio Kelp produces richer and better clarity sound, apparently
Do we believe Samsung? At the company's IFA stand it was hard to tell, what with a thousand and one other audio firms' wares blaring out.
But if you're interested in going on a submersive sound experience with Samsung, then the firm's rolling the speakers out into stores now. ®