Yes, it's childish, but we don't care. Here's something tasty for all of you using Novell's OES2: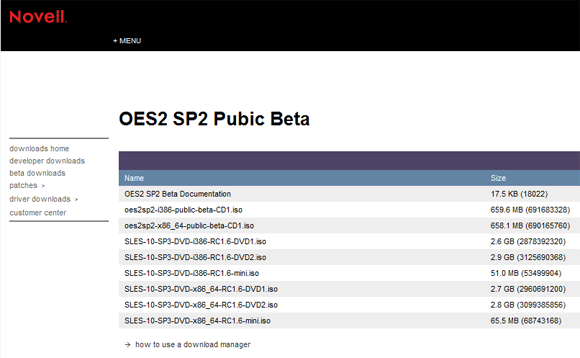 Crikey. This is doubtless one of Novell's "Actionable Strategies" leveraged through its "ecosystem of high-impact partnerships", as the company's website indelicately puts it. Good show. ®
Bootnote
Novell have been on the phone to Vulture Central to apologise to its partners for offending typo, which has now been erased from its website. But not, of course, from ours.