WD toughens portable, desktop HDD security
Auto-encrypting My Book, My Passport drives
WD has tweaked its portable hard drive line-up, rolling out new, smaller My Passport drives with "military grade" hardware encryption.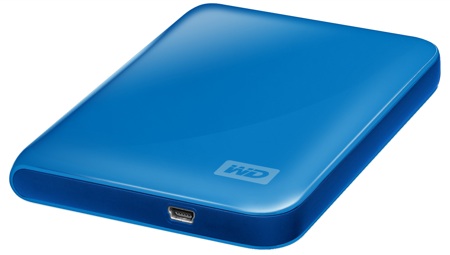 WD's My Passport Essential: smaller size, bigger capacity, tougher security
The new Essential and Mac drives auto-encrypt data using 256-bit keys, and the drives can be password-protected too.
The drives come in capacities of 320GB, 500GB, 640GB and 1TB, and in a range of colours. They only have USB 2.0 ports but are bus powered. The drives are physically 20 per cent smaller than the previous versions.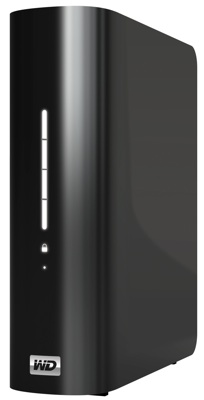 MyBook: new enclosure
WD's My Book Essential and My Book for Mac desktop drives have also been given a makeover and had the capacities upgraded to a range of 500GB to 2TB. Again, both sets feature auto-encryption and USB 2.0 ports.
All four drive families feature WD SmartWare, the company's upgraded back-up application - it "gives users a reassuring view of their backup as it happens", apparently.
The new My Passport drives run from £55-170/$110-250, while the updated My Books cost between £75/$100 and £180/$250. ®