Street View stalks Swiss data protection bureau
Privacy? We've heard of it
---
It's still not clear what will be the final outcome of the spat between Google's Street View and the Swiss head of federal data protection, but evidence suggests the Great Satan of Mountain View's all-seeing eye is not going to go down without a fight.
For those of you not up to speed on the entertaining fisticuffs between Hans-Peter Thür and Street View, the former earlier this month ordered the service offline, citing privacy concerns surrounding insufficiently blurred faces and car number plates.
Google said it would rectify the problem, but that didn't satisfy Thür, who this week ordered even more blurring.
Well, here's the Office of the Federal Data Protection and Information Commissioner, at Feldeggweg 1, Bern: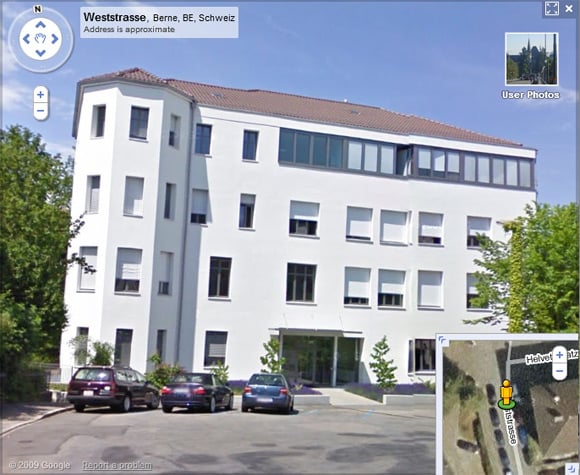 As you can see, there's not much parking to be had outside this fine building, so the office avails itself of space in nearby Helvetiaplatz ("parking places next to the Alpine Museum", the bureau's website helpfully explains):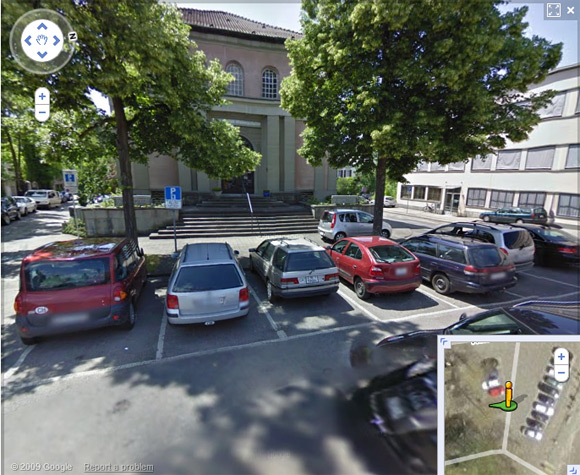 Yup, you're way ahead of us. We don't think Mr Thür is going to like this one bit: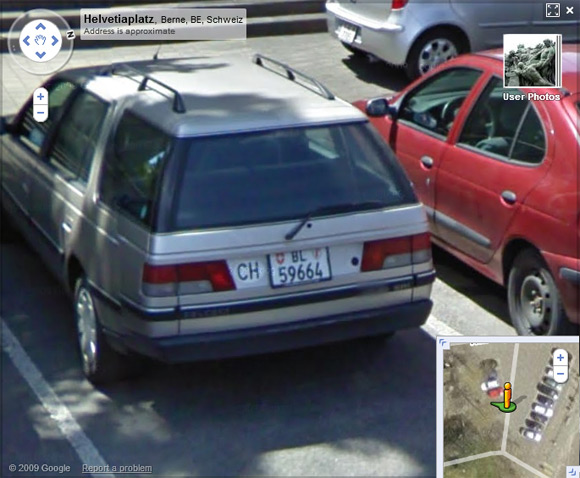 Oh dear. In case you're wondering why we don't provide links to these images, Street View Switzerland was this morning refusing to supply the correct URLs.
Readers can make of that what they will: simple tech glitch or the dark hand of the data commissioner's black ops department? We shall see... ®