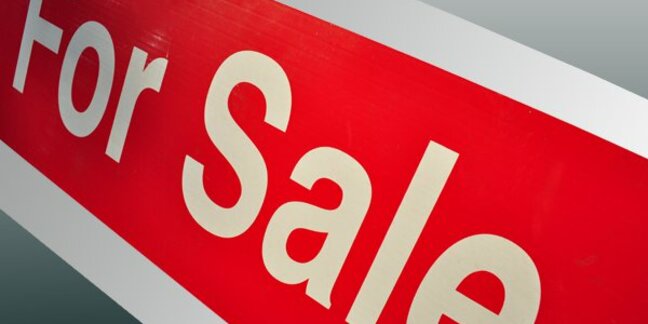 Cisco and IBM intend to champion America's "smart grid" gold rush, a market flush with billions of dollars in grants conjured by the US government to modernize and secure the country's dated energy infrastructure.
Both their plans involve wooing as many partners as possible until their respective kit and services are adopted as standard. And clearly, the scheme of using clout to gain control of a sector's direction is something IBM and Cisco are well familiar with.
This week, the two companies separately announced new lists of partners and products for their smart grid efforts, with Cisco essentially aiming to provide hardware and networking expertise, while IBM focuses on smart grid software.
Cisco said on Thursday it's creating a "Smart Grid Ecosystem" — a group of technology vendors, power and utility integrators, service providers, and others pledged to promote the adoption of Internet Protocol (IP)-based standards for smart grids and make their products play nice with each other. The company said its new smart grid club will serve to support interoperability testing amongst each other as well as promote an industry migration to an IP-based infrastructure.
The adoption of IP-based communications for smart grid grant grabbers is obviously quite advantageous to Cisco. In support of its efforts, the company also rolled out security services and products to push on any takers.
Meanwhile IBM unveiled a software platform called SAFE, short for Solution Architecture for Energy and Utilities Framework (catchy ain't it?).
Big Blue says SAFE helps smart grid startups keep consistent standards so their systems will communicate seamlessly with one another as well as with those of utility companies.
SAFE also lets IBM sell its WebSphere, Tivoli, Rational, Lotus, and Information software in a smart grid context.
The company has already wrangled several partners into commitments of becoming SAFE-validated, including Trilliant, BPL Global, Coulomb Technologies, eMeter, Itron, OSIsoft and PowerSense.
Utility firms are facing impeding standardization, and for major tech vendors, partnerships are an effective way to force the issue. What remains to be seen is who will end up with the most support in the smart grid land grab. ®
Sponsored: Ransomware has gone nuclear