Samsung has followed up its recent launch of the 12Mp Pixon cameraphone by unveiling the world's first 12Mp cameraphone that has an optical zoom.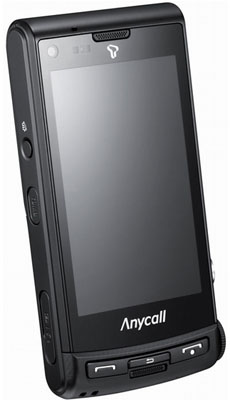 Samsung's W880: supports optical zooming for - hopefully - better stills
Digital zooms, as most gadget fans know, don't result in particularly good quality long-distance shots. So Samsung's new SCH-W880 cameraphone features a 3x optical zoom that the firm has promised will enable users to "take perfect pictures".
The phone still features a 2x digital zoom, in addition to touch-screen auto-focus tracking and a 720p, 30f/s video capture mode.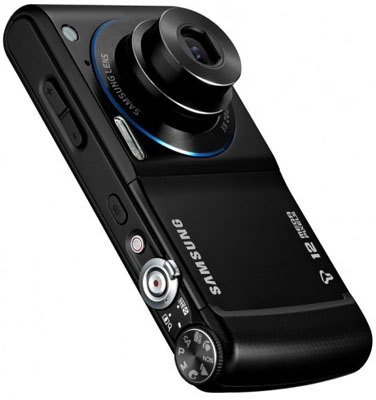 'Huh? My camera's ringing...'
Speaking of touchscreens, the W880 has an 800 x 480, 3.3in display and – according to Samsung – genuine compact camera styling.
Imaging aside, the W880 will play all the standard media formats, offers Bluetooth connectivity and 4GB of on-board storage, and presents several "value added features", including a TV tuner.
Samsung said that the SCH-W880 will be available across Korea from next month. A UK launch date or price hasn't been released. ®