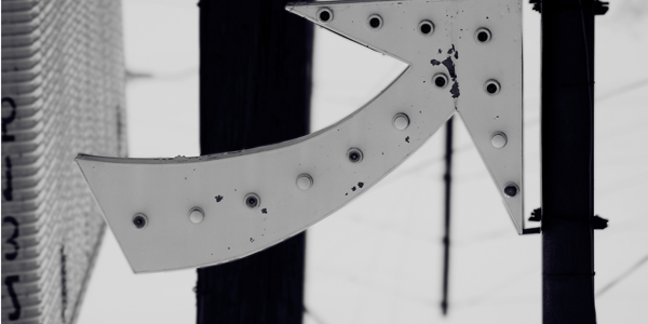 VMware made 54 per cent less profit in its third 2009 fiscal quarter than a year ago.
Revenues were $490m, up slightly at four per cent compared to a year ago, but net income fell by more than half, being $38m compared to $83m in 2008's third quarter.
US revenues for its server and data centre virtualisation software in the third quarter declined one per cent, despite strong federal sales, to $246m from the year-ago quarter, while international revenues grew nine per cent to $244m.
The results were affected by the $356m used for the acquisition of SpringSource, bringing in more technology for cloud computing. Looking beyond the net income figure, VMware noted that total deferred revenues were $990m, 27 per cent higher than a year ago. Services revenues, which include software maintenance and professional services, were $250m, an increase of 33 per cent from the third quarter of 2008.
VMware's CFO, Mark Peel, talked of a solid quarter and said: "While the economic environment remains challenging, we... believe that the next two quarters will follow seasonal patterns. We are planning fourth quarter revenues to be between $540 and $560 million, with the first quarter of 2010 down sequentially." He didn't say why.
CEO and president Paul Maritz looked ahead and said: "As our portfolio grows in the fourth quarter with the anticipated release of VMware View 4 for the desktop, we expect customers to increasingly turn to VMware to help them simplify IT." ®
Sponsored: Webcast: Ransomware has gone nuclear