CoTW We're almost delighted this crisp October Friday to announce the launch of the El Reg "Comment of the Week" slot, in which the crème de la crème of the previous seven days' turdspurts and shoutpourings will be showcased for the reading pleasure of you, our beloved commentards.
The selection will, of course, be a matter for the Moderatrix, who'll pick her first prime cut on Friday, 6 November.
And what, you were wondering, does the laureate receive to acknowledge his or contribution to the advancement of humanity? Answer: a couple of these to suck on...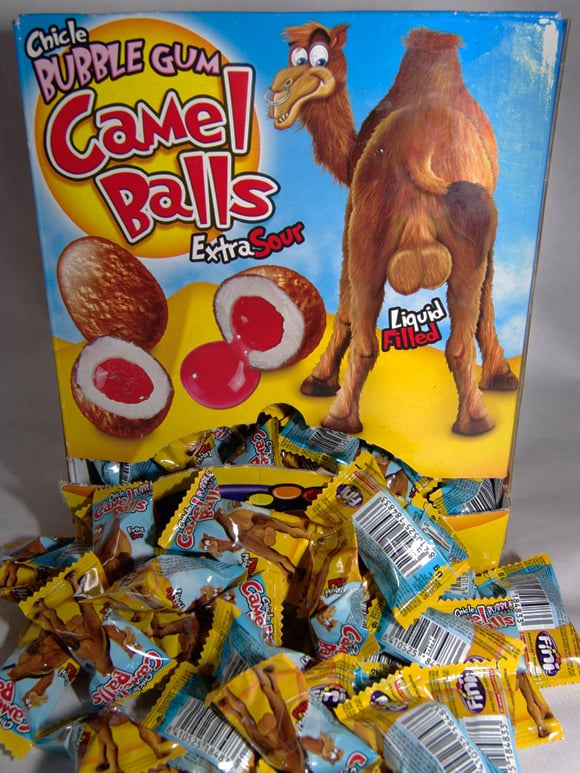 Yes indeed, we have - at not inconsiderable effort and expense - secured a box of what quite possibly represents the most ill-advised piece of bubble gum branding of all time.
For the record, we can confirm that Camel Balls are indeed extra sour and liquid filled, as you'd expect. Tasty.
So, it's time for you lot to polish your wit and prepare your keyboards to pitch for immortality. Get to it. ®