Leccy Tech Suzuki has whipped the dust sheets off its Swift plug-in hybrid at the Tokyo Motor Show.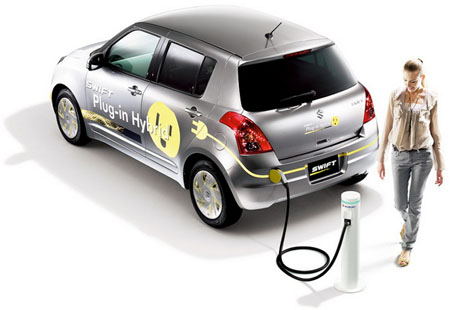 Suzuki's Swift: mini EV
The runabout is driven by a 54kW (72bhp) electric motor which draws its juice from a lithium-ion battery squeezed into the centre console between the two front seats.
A full battery charge will propel the car roughly 20km (12.5 miles), Suzuki said, after which a three-cylinder, 660cc petrol engine fires up to drive the electric motor through a generator.
The petrol engine also helps re-charge the car's battery pack.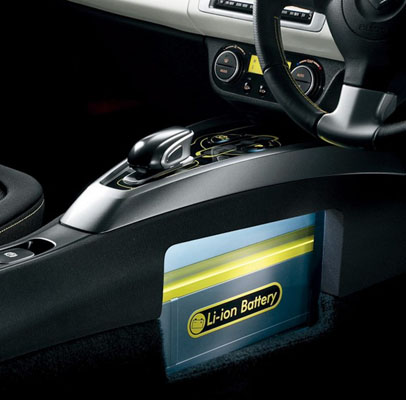 A full charge will take you 20 clicks
The Swift Plug-in Hybrid – it must have been a slow day at Suzuki's Department of Catchy Names – is merely a concept for now. But since its body and chassis hail from the existing petrol-driven Swift, it's reasonable to assume that the vehicle could become available to buy inside 18 months. ®