This article is more than 1 year old
Nokia N900 delayed
Weeks not months, thankfully
Don't worry about the much-reported Nokia N900 delay. The Linux-based smartphone will only hit the shops a week or so later than expected.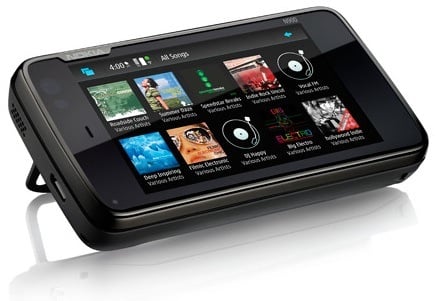 Nokia's N900: now set to arrive during November
Nokia said back in August that the device would be available to buy in October. But Pete Schneider, Nokia's Head of Maemo Marketing, has since said: "We expect it to start shipping during November 2009."
When in November? A number of UK smartphone retailers indicate that the N900 will arrive in stock as early as next week, though one, Play.com, expects the phone on 20 November, still less than a month from now.
However long the delay, Nokia hasn't said why the N900's launch has been put back.
While you're waiting for the smartphone to arrive, be sure to read our N900 hands on assessment. ®