You too can become a Taoist Mao Shan master
Handy Reg step-by-step guide to achieving enlightenment
---
The shock news earlier this week that a Chinese truck driver had persuaded an 18-year-old aspiring model that he was a Taoist Mao Shan master with the power to grant her catwalk success - providing she indulged in ritual sex - prompted many readers to enquire how they too might achieve the same kind of spiritual enlightenment.
Well, we're always eager to oblige, and here's our four-step guide demonstrating just how it's done: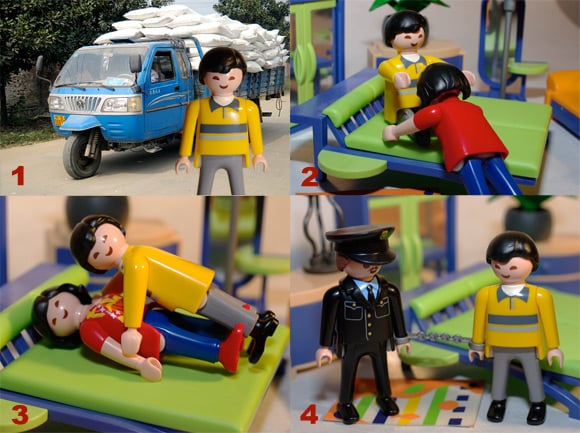 1: Obtain Chinese truck driving licence.
2: Persuade wide-eyed model to polish your magic gearstick.*
3: Indulge in ritual rumpy-pumpy.
4: Get model up the duff, and yourself righteously cuffed.
Simple as that. ®
Bootnote
*Those of you living in Ohio might want to try this alternative step 2: Persuade both your stepdaughter and wife to polish your magic gearstick, and mark them out of 10...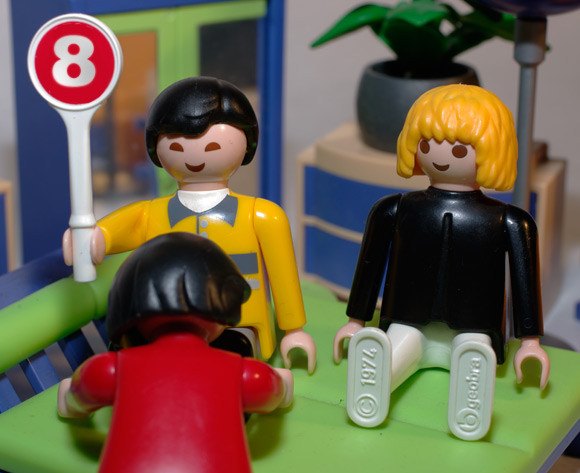 Related stories
All of El Reg's Playmobil magic can be found right here.