Review Business has never been harder for touchscreen mobile phones. Not only is the iPhone 3GSso far ahead it's little more than a speck on a distant horizon, but HTC has the geek market neatly sewn up with its Android-based Hero.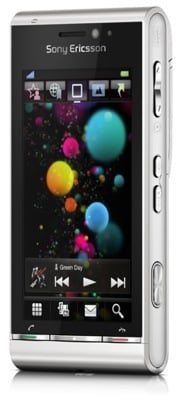 Sony Ericsson's Satio: coming in behind some hard-to-beat acts
Even the Palm Pre failed to tickle our collective fancies, and 53 per cent of current touchscreen owners will be getting a phone with buttons next time around, if market watcher Canalys is to be believed.
What chance, then, does Sony Ericsson's Satio have? Or has the manufacturer discovered Apple's secret formula?
The Satio's headline feature is the its 12.1Mp camera, which is activated by sliding back the lens cover. It takes gigantic images. At 4000 x 3000 you could, in theory, print the Satio's pictures at 33cm wide at 300dpi. But would you want to?
Our test images were variable, at times challenging a decent compact camera and at other times looking fairly indistinct from the output of most mid-range cameraphones. Colour reproduction was largely good and our best images were pin-sharp, despite the tiny lens. There's also a good range of extras, including a decent (digital) image stabilisation system and face detection. There's also a clever smile-detection function which waits until your subjects are looking suitably cheery before firing the shutter.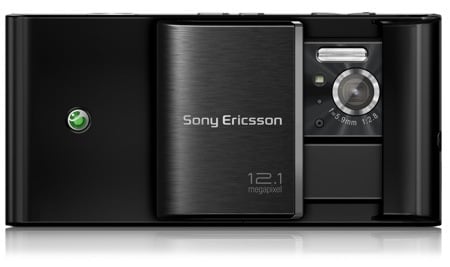 The 12Mp camera with xenon flash is the star of the show
The lag between pushing the shutter release and the camera snapping a pic is short, and the Xenon flash is powerful, though it's not up there with the punchier flashes found on most compact cameras. Yet there are only a few good reasons not to ditch your compact in favour of the Satio. Because of the impossibility of squeezing a lens motor into the Satio's case, there's no optical zoom, leaving you only with quality-destroying 16x digital zoom. And there's no continuous shooting mode.
Similar topics