This article is more than 1 year old
Olympus PEN E-P1 Micro Four-Thirds camera
Grown-up compact for DSLR lovers?
Handling is a bit of mixed bag. We liked the large mode dial, which offers the usual auto and PASM modes, plus scene (19 modes), movie and art (picture effects) modes. Leaving aside the business of unlocking the lens, it took around two seconds from switch on to first shot, and shutter lag was minimal.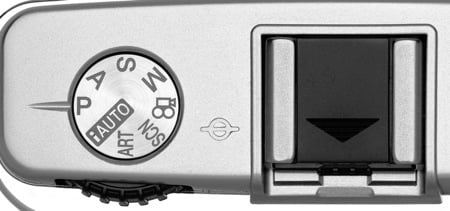 There's an abundance of menu and control options. The main menu button gives you access to the usual set-up options: menu displays, image stabiliser - a sensor shift system, incidentally - clock etc, while pressing the OK button on the multi-controller produces a reverse L-shaped menu that's used for adjusting parameters such as ISO, white balance and file size. However, press the info button and everything is displayed in a grid, which is easier to scroll through.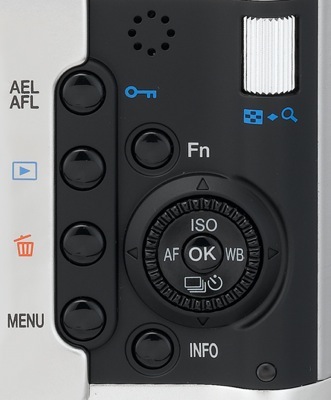 You can change settings by using a small control ring surrounding the multi-controller, which we found rather fiddly. A much better option was using the vertical thumb dial located on the top right hand corner of the back panel.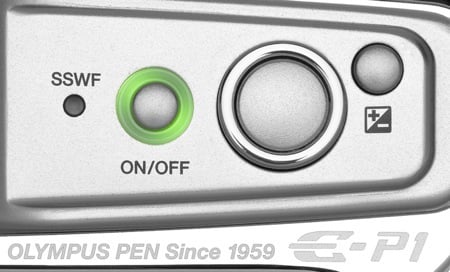 A button marked 'Fn' can be customised to offer fast access to a specific function, such as AF/MF mode or RAW/JPEG options. ISO, AF mode, drive mode and white balance settings can be accessed quickly using the multi-controller. All in all, the menu system is a little too clunky, with useful functions often buried within layers of menus.