This article is more than 1 year old
Olympus PEN E-P1 Micro Four-Thirds camera
Grown-up compact for DSLR lovers?
Sample Shots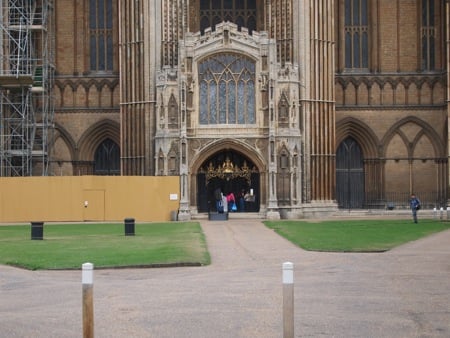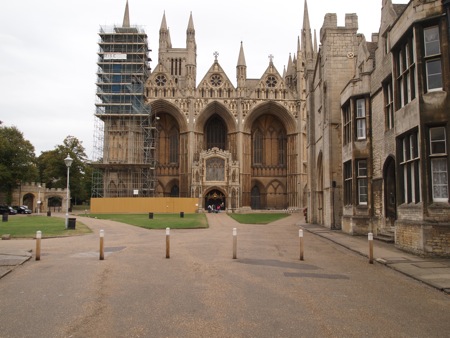 Telephoto (top) and wideangle shots with the f/3.5-5.6 M. Zuiko Digital ED 14-42mm lens


You take up to ten frames to form a complete panorama. However, the PEN E-P1 uses a system which involves moving the camera's position from one end of a frame to the other between shots. There is no in-camera stitching, and three-frame panoramas create a 'binocular' effect.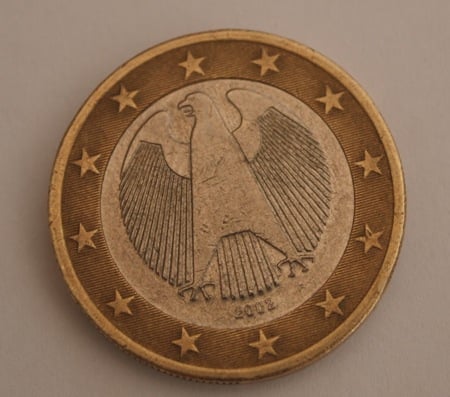 Even in macro mode, the PEN E-P1's AF system struggled to focus on our euro coin.
Click for full-resolution crop