This article is more than 1 year old
Fujifilm Finepix F200EXR
Extra sensory perception?
More impressive was the Dynamic Range priority mode, which really does help to improve detail and contrast. Its effects are often more subtle than spectacular, but it does make a difference to the finished result, helping to tame overexposed areas and lift detail out from the shadows. This feature should be filed under godsend, rather than gimmick.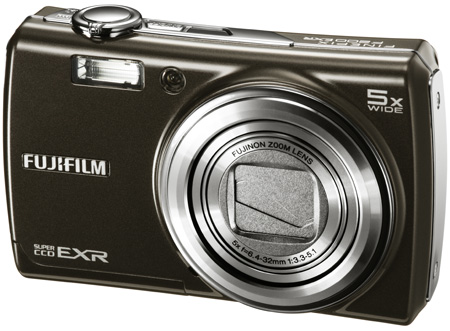 Some new features worked well, others seemed like work in progress
Verdict
All in all, were impressed with the Finepix F200EXR. The EXR sensor is a step forward in camera technology and really does help improve image quality, especially in terms of dynamic range. We were disappointed by the lack of RAW, HD movies and more comprehensive manual aperture control - and some of the camera's operating quirks can take a little getting used to. But these don't detract from the fact that the Finepix F200EXR offers the more adventurous compact user some handy features to deliver fine results. ®
More Compact Camera Reviews...

Nikon
Coolpix S630

Canon
Digital Ixus 95 IS

Samsung WB500

Panasonic Lumix
DMC-FS7

Fujifilm Finepix F200EXR
Features new sensor technology that can improve image quality, although be sure to read the manual carefully before you get going.