The news this week that a 55-year-old bald and "physically unattractive" Taiwanese man had posed online as a "youthful male model" to convince up to 20 women to have sex with his ailing father - who was actually himself - provoked a certain amount of incredulity among Reg readers.
To recap, Hsu Shian-ming got plenty of responses to his net pitch from ladies "interested in romantic liaisons". And that's exactly what they got, except not with the young man they were expecting. As well as receiving "treatment" for "prostate cancer", Hsu took compromising nude photos of his victims, and fleeced them of an estimated £3,725,000.
When he was eventually cuffed, cops found "dozens" of snaps of the chap used as bait - NYC male model Richie Kul, as it turns out. By an amazing coincidence, Richie is an avid Reg reader who was converted to the Church of Vulture Central when he was based in London between 2005-2008. He got in touch earlier this week to express his dismay.
Here are Richie and Hsu Shian-ming. See if you can spot which is which...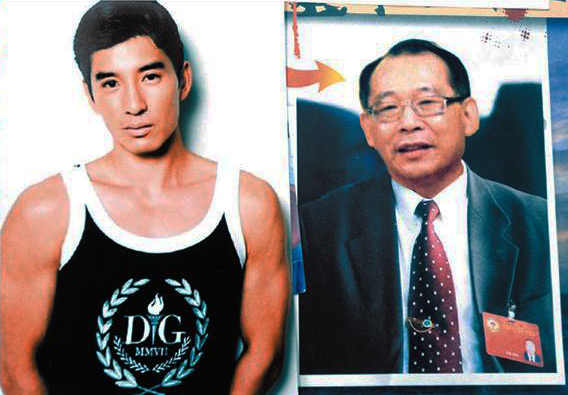 ...and here are some of the other snaps Hsu used to bait his trap: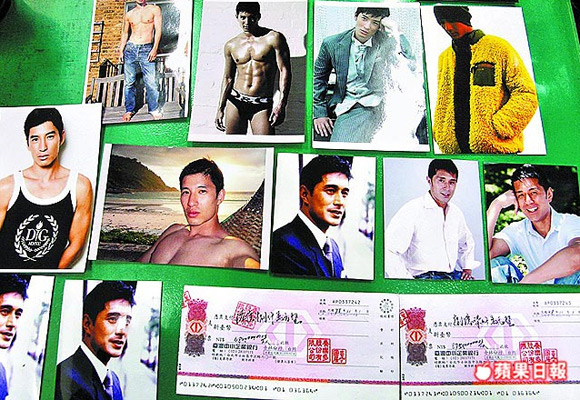 Naturally, Richie is a bit upset by the whole thing, and sent us an email statement which reads: "Words cannot express how shocked and saddened I was to hear that my images and likeness were misappropriated without my knowledge to perpetrate such heinous and reprehensible crimes. My heartfelt and deepest sympathies go out to the victims and their families and they are foremost in my thoughts and prayers."
Regarding Hsu's shameless hijacking of his identity, Richie concludes: "These devastating incidents sadly highlight the disturbing truth that internet crimes are becoming increasingly prevalent and sophisticated. A click of the mouse can allow someone to appear to be anyone or anything online.
"We must not lose our faith in humanity, but we must at the same time be vigilant against those who exploit technology and its cloak of anonymity to prey on innocent and well-meaning people."
This is true, and I'm ashamed to say that I myself recently used someone else's photo in a failed attempt to join the wonderful world of BeautifulPeople. Luckily for them, they're a lot more sussed that Hsu's victims. ®
Similar topics