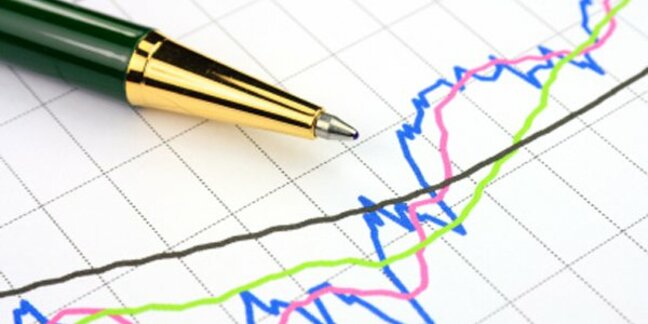 Struggling software vendor Corel Corporation has been bailed out by Corel Holdings, a limited partnership controlled by the company's majority investor Vector Capital.
Earlier this week the WordPerfect, Paint Shop Pro and WinZip software maker confirmed in an amended filing with the US Securities and Exchange Commission that Vector would acquire the 32 per cent of shares in Corel that it didn't already own.
The company justified the offer by saying the move would prevent an ugly default on loans.
Corel Holdings said in a statement today that it had successfully completed its all-cash tender offer to scoop up all outstanding common shares of Corel Corp at $4.00 a pop. However, that buyout didn't include those shares owned by Corel Holdings and its affiliates.
The outfit said it was "commencing a subsequent offering period of its tender offer to acquire all remaining common shares of Corel Corporation", which will expire on 4 December 2009. ®
Sponsored: Webcast: Ransomware has gone nuclear