2009's Top Solid-State Drives
High speed storage with no moving parts
Kit of the Year Solid-state drives have yet to truly challenge magnetic media when it comes to storage capacity and the price you pay for it. But 2009 saw a bumper crop of SSDs as Flash and storage specialists really tried to drive performance.
Some even pushed low capacity but cheap drives in a bid not to replace the HDD but to work alongside it...
Kingston SSD Now V 40GB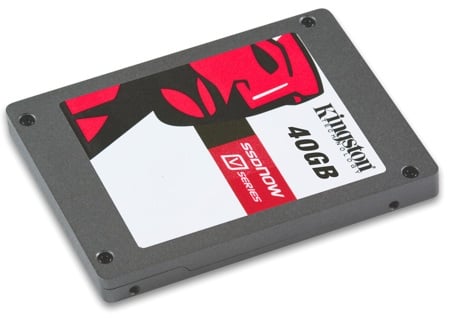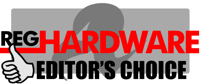 Kingston has delivered a disguised Intel X25-M that will transform your PC for a trivial amount of cash. The 40GB SSD Now V delivers on read performance and that's exactly what you need when you're starting Windows or loading an application off the disk and into memory. Provided punters can handle the discipline of uninstalling unwanted application and games, we predict that the Kingston will make massive inroads into the desktop market.
Read the full review
Reg Rating 90%
Price £70 (standalone drive), £75 (desktop upgrade kit)
Crucial CT256M225 256GB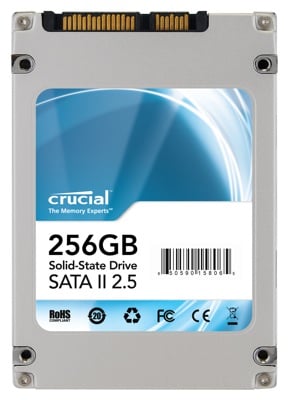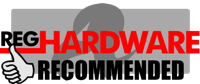 There's no denying that the thick end of £400 is a hefty price to pay for storage, but with the M225, Crucial is delivering superb value for money and a level of performance that is quite astounding. This 256GB SSD delivers in every department and shows that you can get performance and decent capacity at a reasonable price.
Read the full review
Reg Rating 90%
Price £480
Samsung PB22-J 256GB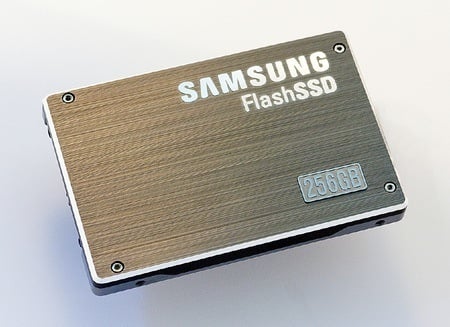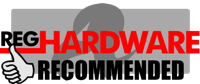 An SSD with a capacity large enough for your desktop PC, Samsung's drive hits 256GB yet the price won't make your eyes water. The up-front cost is high, but on a pound-per-gigabyte basis, it's not half bad. And it's a great performer, too.
Read the full review
Reg Rating 90%
Price £500
Best of the Rest
Patriot Torqx/OCZ Vertex 128GB
Speed champ.

Kingston SSD Now V 128GB
Excellent bang for your solid-state buck.

Intel X25-M (34nm) 160GB
The chip giant's second-gen solid-state drive.