This article is more than 1 year old
Nikon D300s DSLR
Quality stills workhorse gets HD video
Review The Nikon D300s is the successor to the original D300 that appeared in the UK almost two years ago. Sharing the same 51-point autofocus and 12.3Mp sensor, it's the cheaper DX format alternative to the top of the range Nikon D3 DSLR, and sits neatly next to the full frame D700.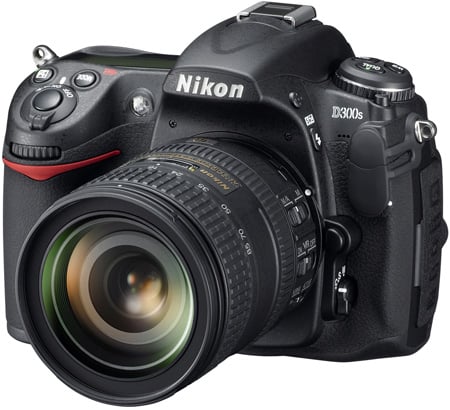 Nikon's D300s: still for stills, but with video if you need it
The differences from the original D300 are quite subtle from the outside. The Live View Control and Info Buttons have moved, and the Multi control pad on the back has been tinkered with. The previous version was flatter and encouraged more 'OK' confirmations than with the D300s panel, which sticks out more and needs fewer actions for the various prompts.
Unsurprisingly, HD video is the headline grabber with this model, which is recorded as a Motion JPEG AVI file with a resolution of 1280 x 720p at 24fps. The recording time is five minutes at the maximum resolution or 20 minutes at 640 x 424. It might not seem much but is a perfect amount of time for the short events that occur in front of us, while giving the nod to filmmakers with the frame rate choice.
One feature you might find useful – especially if the best man's speech didn't start exactly on time – is the trim editing in-camera of the video shot. You can cut the beginning and end off, though with a five minutes maximum recording time – it's seat of your pants time! We used a Sans Disk Ultra II SDHC card, which was very happy to record burst stills and video, despite not being cutting edge.
If not recording in Auto mode, you should meter and set your aperture/shutter manually for the scene before pressing Live View mode, so the camera will not be tempted to add any video gain and, hence, noise. In short, if it what you're seeing on the LCD panel would make a good photograph, then you can be reassured that it's going to make very pleasing moving images too.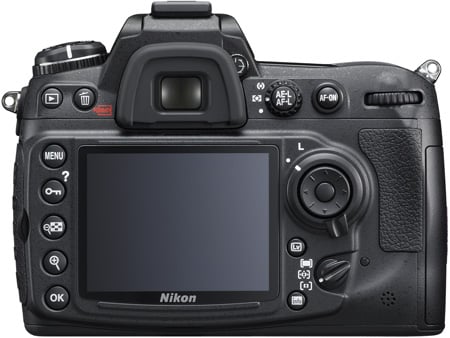 HD video recording, but a five minutes maximum for each shot
In crowded areas the built-in microphone – under the model number in the top right corner – did well, picking out the subject from the background. Like most in this new class of video capable devices, the audio is a bolt on and not a selling point, and it is worth reiterating this is not a camcorder. So expectations should not be as high, especially as it records at 11kHz rather than the professional rate of 48kHz.