Kit of the Year Apple's Apple TV was launched in 2007, but it has taken until 2009 for rivals to really get to grips with the notion of a device you can use to play local and network-connected content on your TV. Too many storage vendors have tried their hand, offering good content capacity but usually accessed through a slow, poor UI. Western Digital got it right by leaving out the storage - you add your own - and getting network connectivity.
Western Digital WD TV Live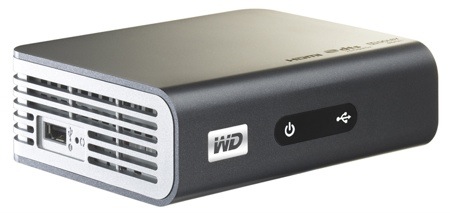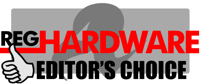 The WD TV grows up. The original was a great way of hooking up a hard drive full of content to your television, but the Live makes the gadget a fully fledged network media player, allowing you to hide the HDD right out of the way. It's not perfect - the UI is still a tad clunky and inconsistent in places - but it does the job and its format support is excellent.
Read the full review
Reg Rating 85%
Price £120
Iomega ScreenPlay Director HD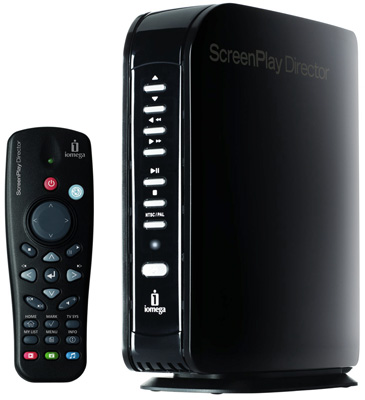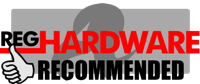 The Director HD is certainly an improvement on its predecessors. The support for H.264 video is welcome, and the online media options are good fun to play with. The support for a wider range of file formats is welcome, as is the big storage capacity, but the browser needs to be more versatile to cope with large collections of music and video. It'll be great for watching video and photo slideshows, but could be hard work if you want to rip your entire CD collection onto it.
Read the full review
Reg Rating 75%
Price £179 (1TB), £309 (2TB)
Apple TV 3.0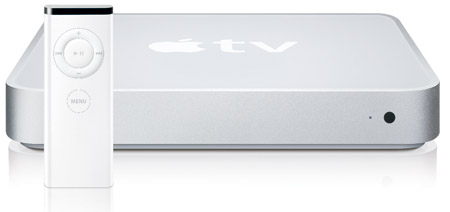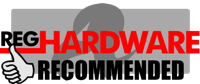 A contentious inclusion, this, since Apple hasn't tweaked the hardware since the Apple TV launched in 2007 - the storage capacity is still just 160GB. But a new OS, version 3.0, allows us to mention it because it is a darn fine network media player with the best looking, most responsive UI yet seen on one these kinds of boxes. Its out-of-the-box format support is limited, but it's not hard to remedy this with a little hackery, and what there is won't worry any iPod owner. And you can download iTunes music, movies and TV shows straight to the box.
Read the full review
Reg Rating 75%
Price £219 (160GB)
Best of the Rest
Netgear EVA9150
Comprehensive format support

Wyplay Wyplayer
DVR, meet network media player

LaCie LaCinema Black MAX
Stylish media streamer and DVR combo