This article is more than 1 year old
2009's Top Win Mo Smartphones
Some good releases despite iPhone, Android
Kit of the Year It hasn't been a good year for Windows Mobile. The relentless rise of the iPhone in consumerland, Research in Motion's strength in the business world and Android's capture of the 'what's new, what's hot' category has left the Microsoft's increasingly anachronistic OS looking like an also-ran. This despite a raft of new WM handsets from key manufacturers - HTC in particular.
HTC Touch Diamond 2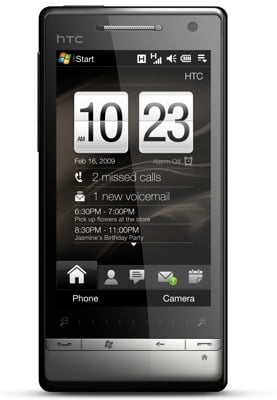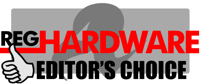 The Touch Diamond 2 is the best all-rounder in the HTC canon so far. The screen is gorgeous, the browser excellent, connectivity is as good as it gets and the 5Mp camera is better than any we've yet seen from HTC. It has all the versatility options of Windows Mobile without the disadvantages, since the TouchFlo 3D UI means you rarely need to look at the OS directly. If you do, HTC has already posted a free Windows Mobile 6.5 update. In short, it's a great little do-it-all handset.
Read the full review here
Reg Rating 90%
Price £450 (SIM-free)
HTC Touch HD 2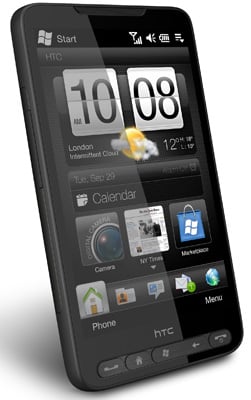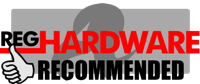 The HD 2 is a gorgeous multimedia device with lots of points in its favour, not least its impressively huge screen, Sense UI on top, Windows Mobile 6.5 underneath and social networking functions. The camera still isn't up to much, and we'd have liked to see the social networking apps integrated a bit more intuitively into the system. And, of course, we'd have liked the price to be a wee bit lower, but it does almost everything really well, making it a worthy contender for the iPhone.
Read the full review here
Reg Rating 85%
Price £500 (SIM-free)
Acer Tempo M900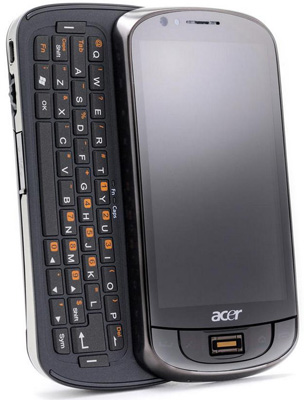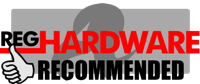 Acer's final Windows Mobile 6.1 handset - there's no update to 6.5 - is its most compelling smartphone product to date. The combination of a fine slide-out Qwerty keyboard, a 5Mp camera and some subtle additions like the three-way jog wheel and assisted GPS keep the M900's failings from coming so far to the fore. Despite being something of a chunky monkey, it's also a better-looking device than a fair few other Windows Mobile smartphones in our book.
Read the full review here
Reg Rating 80%
Price £200 (SIM-free)
Best of the Rest
HTC Touch Pro 2
A brute of a portable office

HTC Snap
Paint it BlackBerry

Samsung GT-C6625
Solid business performer