Pig plague alert: Our safe sex guide
How to get it on in these high-risk times
---
NSFW Cosmopolitan's recent advice on how to avoid copping a dose of pig plague while getting your rocks off - specifically by avoiding the missionary position - prompted the Vulture Central Public Health Bureau to compile an equally nifty cut-out-and-keep guide.
Yes indeed, you can't be too careful in these high-risk times, and those of you thinking making the beast with two backs are strongly urged to pay close attention to our half dozen top tips, kicking off with...
1: The Reverse Cowgirl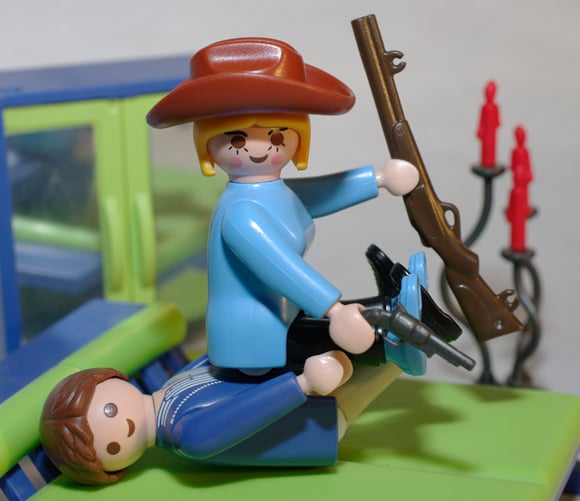 This is Cosmo's position of choice, avoiding as it does potentially-fatal face-to-face contact. However, there's still a chance of the exchange of airborne particulates, so we recommend...
2: The Frogman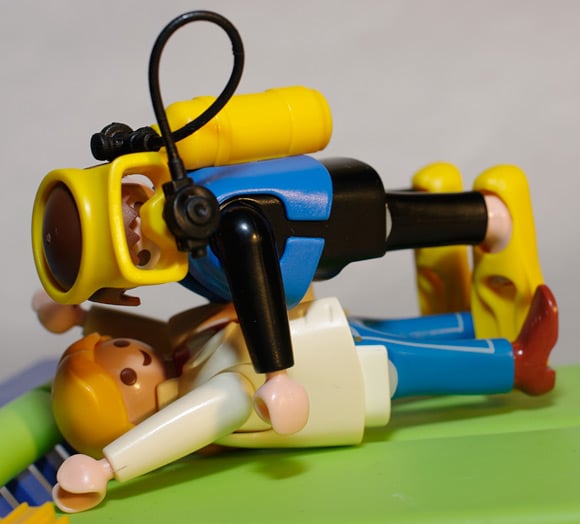 In fact, this is more of a full-body condom with dedicated oxygen supply. Once the deed is done, remember to pass through a decontaminating shower to avoid the risk of later passing any possible infection to the fragile marine ecosystem.