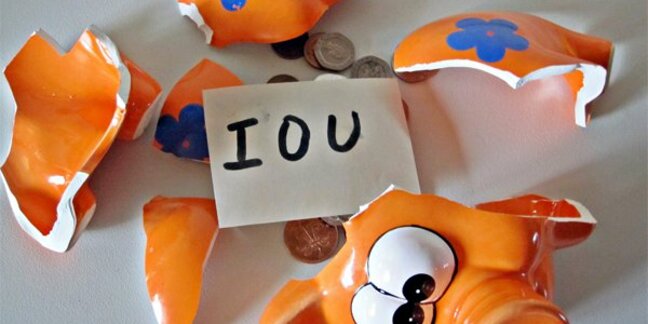 Open source database maker Ingres is hoping to benefit from concerns about the future of MySQL, by luring customers over to its VectorWise product.
In an interview with The Register, Ingres senior engineering veep Emma McGrattan admitted that the company had had a tougher year than it had hoped for, despite hitting most targets.
Unsurprisingly, she blamed the state of the economy in the past year for making business more sluggish than Ingres would have liked. McGrattan said she expected business to pick up in 2010, but added it won't be an easy ride for software vendors.
However, she told us that the brouhaha with Oracle's handling of MySQL, which is owned by Sun Microsystems, is good news for Ingres.
The firm is going after MySQL partners and customers, some of whom are, McGrattan claims, panicking about the imminent (though not yet watertight) takeover of the database.
"It's great for us," she said.
In July this year Ingres launched its VectorWise Project to put a high-performance storage engine into its open source database for computing-intensive data warehouses running on Intel iron.
And it's a project that McGrattan hopes to see blossom next year.
As we've previously reported, VectorWise is Ingres' second crack at data warehousing for the masses, coming a year after Microsoft bought DataAllegro.
DataAllegro, which once partnered with Ingres, had devised a test version of a storage engine at the time Microsoft snatched away DataAllegro in July 2008.
However, New York-based McGrattan, who was born in Dublin and has worked in the software industry for 20 years, told us that Microsoft isn't really where the competition is at for Ingres.
She admitted that Redmond's SQL prices were at very good market rates, before adding that Microsoft isn't the rival it once was.
McGrattan agreed that customers are increasingly looking to the web for their computer needs, but with mixed results.
While the Ingres veep is a big fan of social networking sites such as Facebook - the underlying technology of which she thinks could eventually be a good platform for business - McGrattan is less enthusiastic about Google.
"They're like the Tiger Woods of the technology world," she said. The analogy being that everyone thought the golf superstar was a dull stay-at-home dad, only to find out about a string of extra-marital affairs following a post-Thanksgiving car crash.
"I don't get why so many people trust Google to 'not be evil'. It's bullshit," she said. ®
Sponsored: Practical tips for Office 365 tenant-to-tenant migration