Parrot, best known for its headsets and other wireless audio products, will turn the iPhone into a Wii Remote-style gaming controller at the upcoming Las Vegas Consumer Electronics Show (CES).
The system appears to centre on an application that takes feedback from the iPhone's accelerometers and sends it to a gaming rig connected to the handset over a standard Wi-Fi wireless network.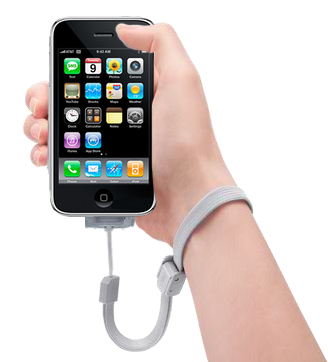 iPhone as Wii Mote, anyone?
Parrot claimed the system will make for an "exciting new enhanced reality gaming experience" and will "bring video gaming into physical reality".
It's not yet known whether the Parrot system works with PCs, games consoles or both, but software should allow it to develop a range of virtual control pads to display on the iPhone's touchscreen.
Parrot is saying no more for now, but we'll tell you more when we get to CES. ®
Similar topics