CES 2010 Sony has more tightly clasped the SD memory card standard to its corporate bosom.
Future Cyber-shot digital cameras, Handycam camcorders and other Sony gadgets will gain SD card slots, thus far seen only on its Vaio laptops and e-book readers.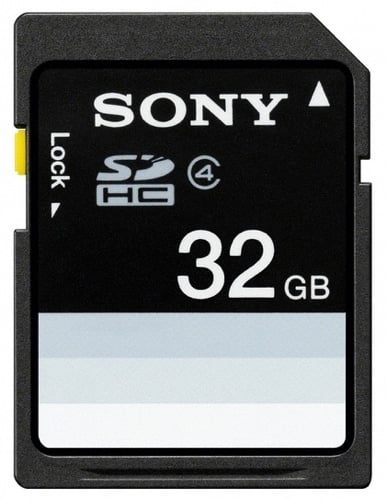 Sony said it will also begin selling own-brand SD and Micro SD memory cards in a month or so, in capacities ranging from 2GB to 32GB, though the Micro SD line will only extend to 8GB for now.
Except for the 2GB cards, they are are Class 4 SDHC devices.
Sony was keen to stress that this doesn't mean the end of Memory Stick. That format will still be supported and will "continue to evolve", Sony US chief Stan Glasgow said at CES today.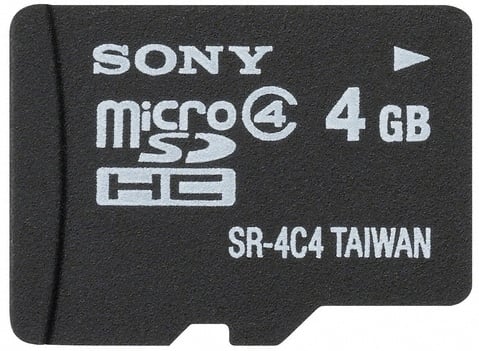 A case in point: Sony will be using Memory Stick to adds its near-field communications data-exchange technology, TransferJet, to upcoming cameras. ®
Similar topics