CES 2010 Palm is launching two Web OS phones, the latest rev of the Pre and Pixi handsets.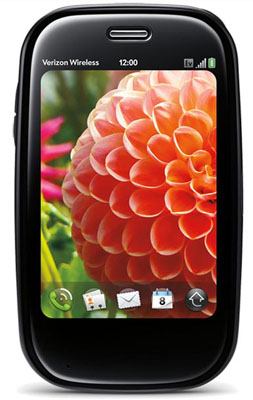 Palm's Pre Plus: no button and more memory
The Palm Pre Plus and Pixi Plus launch in North America on 25 January, with Verizon chosen as the exclusive network operator. No UK launch date has been announced.
Palm teamed up with Verizon to announce the deal at CES yesterday and our colleage Rik Myslewski was on hand to cover the whys and the wherefores. As he points out, a crucial slice of information was missing - the cost.
We can't help with that, but here is some more spec.
The Palm Pre Plus adds an inductive back plate for use with the wireless Touchstone charger and has 16GB of on-board storage as standard – double the memory of the Pre.
The hardware button used for closing applications on the Pre is absent from the Pre Plus. According to Palm, this lends the Pre Plus a refined and elegant look, with applications now closed, presumably, by tapping the phone's gesture bar – as Palm Pixi users do.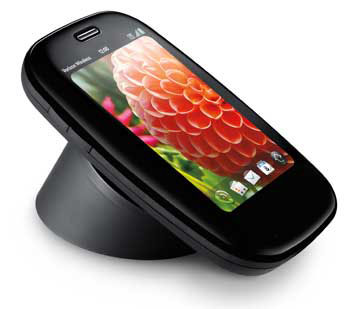 Pre Plus comes with a Touchstone back cover
And so to the Pixi Plus. The major change is the addition of Wi-Fi functionality - it is also slightly smaller and lighter than the original.
Pink, blue, green, orange and black inductive Touchstone covers have also been designed for the Pixi Plus.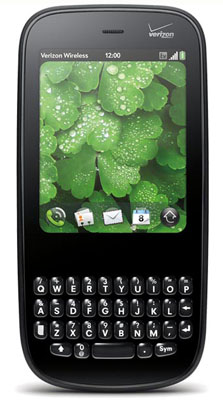 Palm's Pixi now features Wi-Fi support
Both new versions of the Pre and Pixi have been updated to enable video capture and support Flash 10. ®