Canon Digital Ixus 200 IS
Trendy touchscreen snapper, anyone?
The touch technology is also used in playback mode. You can scroll through your images by swiping them with a finger or digitally zoom into an area by tapping it. In fact, the Ixus 200 IS offers no fewer than four ways of scrolling through images; using touch technology, the multi-controller, control dial or what Canon describes as Active Display, which involves shaking the camera. No pun intended, but this last method really is rather shaky in operation.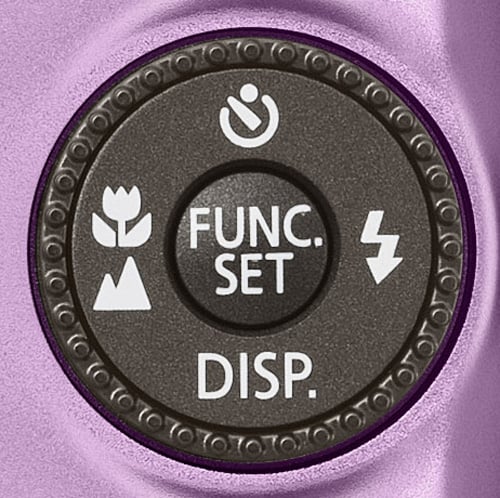 Bin and gone: where's the wastebasket?
But if you expected lots of touch control options on the Ixus 200 IS, you'll be disappointed. In Program mode, for instance, almost every function is selected using a conventional function button and menu. In the movie mode, touch focusing is disabled.
What's more, the touch technology is rather temperamental, and Canon has chosen a clunky touch-based system for deleting images. If you want to delete an image, you draw a reverse L on the screen. But all too often, we inadvertently ended up digitally zooming or scrolling onto the next image.
An alternative method for deletion uses a clumsy menu-based system. What happened to the simple wastebasket icon Canon? You can also use gestures to create a slideshow or tag images as a favourites, but again, it's all too easy to get it wrong. There's no manual focus, aperture or shutter speed control, although a long shutter mode lets you select 13 shutter speeds, ranging from 15 seconds to one second.
When it comes to performance, the Ixus 200 IS delivers decent, if not spectacular results. We liked the 24mm lens, which is ideal for times when you want to squeeze more into the picture. Fortunately, our fears about noise issues were largely unfounded – the Digic 4 image processor must be working overtime – although noise becomes noticeable around ISO 400 - and the ISO 3200 setting is best ignored.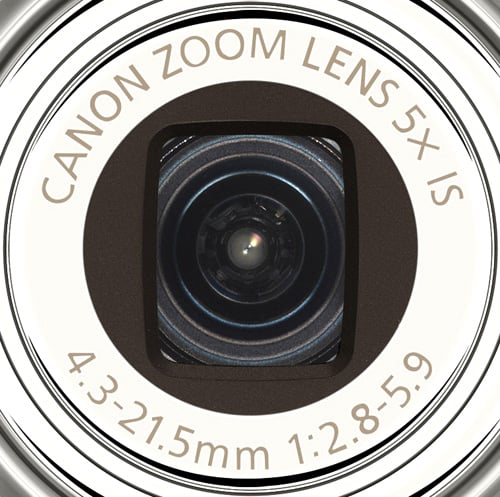 The wide angle lens gets more in the picture – ideal for party shots in confined spaces
Colour and sharpness are good, although the AF system didn't always lock onto subjects and the resulting images were sometimes a little soft. Low-light shooting produced good results using the slow shutter mode, but pictures shot at the 1600 and 3200 high ISO settings looked ropey. The Ixus 200 IS offers continuous shooting at a rather pedestrian 0.8fps, but at least you can keep shooting until you remove your finger from the shutter – or your memory card fills up.