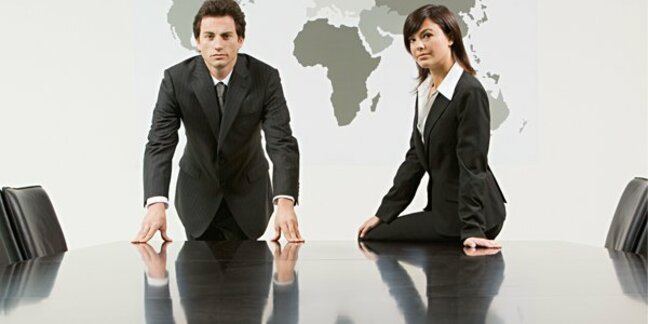 Cisco has unveiled a new four-services-in-one network line card designed to move more data storage functions out of end devices and into the fabric.
Cisco's Storage Services Node 16 (SSN-16) consolidates Cisco's existing fabric-based SAN services into one card for a MDS 9000 director chassis. The 16-port line card contains four controller chips with separate functions: an I/O accelerator; a data encryption engine; a secure data eraser engine; and Fibre Channel over IP capabilities.
Each of the services can be licensed separately and used regardless of the back-end storage hardware on the network. The card can be used in Cisco's line of MDS 9500 series Multilayer Directors and MDS 9222i Multiservice Modular Switch.
According to Cisco, SSN-16's I/O accelerator engine cuts bandwidth requirements over metro and wide area network links. The data encryption module encrypts data on tape or on virtual tape libraries. Secure Erase rubs out existing data on a specific logical unit number (LUN) on a storage array and cannot be reconstructed. The SAN Extension over FCIP engine connects standard Ethernet switches over a FCIP WAN link.
Although Cisco has sold these storage services through single line cards in the past, the SSN-16 is the first time they've all been squeezed into a single card.
With its Unified Fabric pitch, Cisco claims that moving services from devices like storage arrays and tape drives into the storage fabric is less expensive, more flexible, and saves CPU cycles. Having four functions in one card "delivers dramatic hardware savings" and frees slots in the MDS 9500, it claims. The company hasn't released any pricing information to back that claim up, however. Instead, it says that system vendors will be the ones determining cost.
Cisco is also launching its existing Data Mobility Manager (DMM) data migration software as a separate appliance. The appliance lets migrations occur while data is still live, eliminating the need for downtime. ®
Sponsored: Webcast: Simplify data protection on AWS