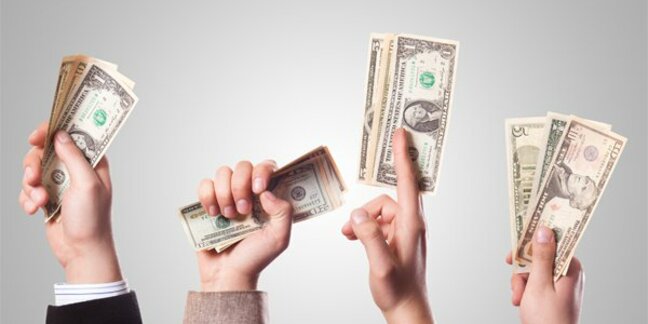 It is reported and we hear from other sources that Dell is inching closer to buying failed clustered NAS vendor Exanet.
Israeli headquartered Exanet went titsup before Christmas, and a liquidator was appointed to get the best results from selling the company or its assets. A Dell rescue deal had previously been on the cards but it was blocked, according to our sources, by two of the investors behind the company.
The liquidator has been able to take over and a Dell purchase is now being negotiated. The form of purchase is not known and may include either a purchase of the entire company or just its engineering assets and intellectual property.
Essentially the company develops and sells clustered NAS software which it also sells embedded in hardware. It had sales representation in Europe and the US.
Dell sells several NAS products in its NX range, including an EMC Celerra-based NX4. The NX3000 for example, is a Windows Server-powered box with both NAS and iSCSI block access. The obvious home for Exanet inside Dell would be as a clustered NAS engineering centre, with its technology being used to cluster Dell's existing NAS products.
This would give Dell a capability that arch competitor HP is building up with its Ibrix and PolyServe acquisitions. It would be bad news for clustered filer supplier Isilon, as the Exanet technology has a good reputation and having it punted through Dell's channels would boost its appeal enormously.
Exanet has burned through $70m or more of funding and, in the circumstances, we would expect any acquisition price to be a long way south of that. ®
Sponsored: Ransomware has gone nuclear