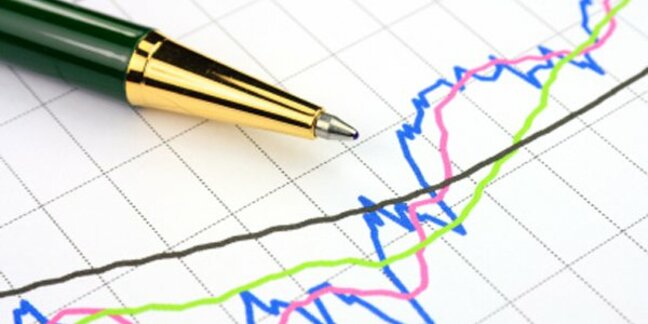 With a number of freebie alternatives to its flagship ESX Server 4.0 hypervisor out there in the market - including some pretty stiff competition from Microsoft's Hyper-V, Citrix Systems' XenServer, and Red Hat's KVM - VMware has to do something to engage and hold small and medium businesses who are not gonna pay a lot for that hypervisor/management tool stack.
That's why VMware created the freebie VMware Go service to manage the freebie ESXi embedded hypervisors. VMware announced the Go service last summer at the VMworld extravaganza and put it into beta then; today, the service went into production.
As El Reg explained when VMware Go was announced, this is not a product you download and use but rather a service you engage through the Web. Go is used to manage the embedded hypervisors from VMware - that's ESX Server 3i, ESXi 3.5, and ESXi 4.0 - and it works by scanning your networks, sniffing out ESXi instances or deploying new ESXi instances if you want them, managing them. VMware doesn't actually host the Go service, but has outsourced the job to Shavlik Technologies, a VMware partner that sells online patch and configuration management tools.
VMware brags that the Go service, combined with its embedded hypervisor, makes deploying server virtualization a snap, just a few mouse clicks and you are done. The service can do the initial ESXi setup, guiding users with a set of wizards and doing an automatic hardware compatibility check.
Then Go can take the software guts of an existing physical server and pour them into a virtual machine container, or it can install a pre-built virtual appliance on a machine or deploy a squeaky clean VM with nary a bit in it. Go is also used to monitor the performance and resource utilization of VMs running atop ESXi and updates the hypervisors as patches become available.
If you want more sophisticated features - such as VirtualSMP, VMotion, disaster recovery, and so on - you need to shell out dough to get the real ESX Server 4.0 hypervisor and its related vCenter management console.
VMware says that over 1,000 beta testers using the Go service have created more than 3,000 VMs during the testing phase. There are many tens of millions of potential customers in the SMB space who have no chosen a server virtualization platform as yet. It is hard to imagine that many tens of thousands of companies won't give Go a try very soon, and the base could grow to millions in short order.
Here's why this matters to VMware: Many Go service users could eventually shell out the $500 per year it costs to get a support contract for each ESXi instance they have in production, and a reasonable percentage of these companies - now customers, not just users - could opt to put some or all of their VMs on the real vSphere 4.0 stack, making real money for VMware. ®
Sponsored: Webcast: Simplify data protection on AWS