Osama bin Laden has received a makeover from the Photoshoppers at the US State Department, punishing him with the only sure justice he can't escape: age.
The elusive mastermind of the September 11, 2001 highjackings and subsequent airliner attacks in the US and the August 7, 1998 bombings of US embassies in Tanzania and Kenya remains on the lam, with conventional wisdom that he's hiding out in that backwater of barren boondocks, Pakistan's South Waziristan.
Despite the lack of decent amenities in that rocky rural region, the US State Department would still like to pay Osama - or, as State calls him, Usama - a visit. And so they've updated the image on his personal page on their Rewards for Justice website to reflect how he might look these days, and as he'd appear with out his trademark full beard.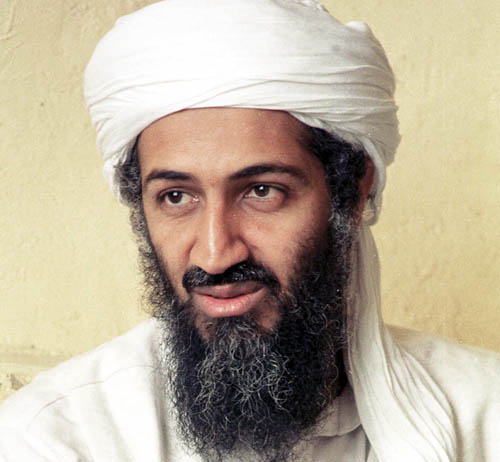 Young Osama as idealized Islamostud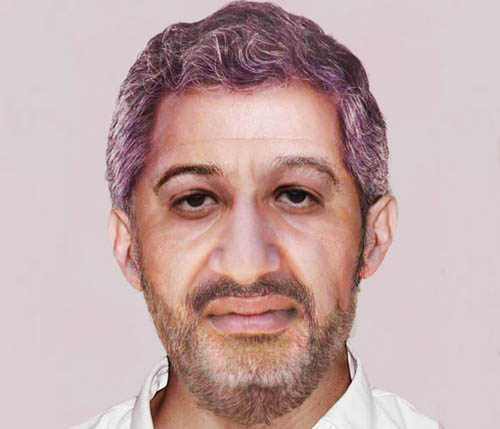 Today's Osama bin Photoshopped
So the next time you're trekking around South Waziristan, keep one eye peeled for the guy on the bottom. He shouldn't be too hard to pick out of a crowd - according to the US Department of State, he's between six-foot-four and six-foot-six (193 - 198cm) but weighs a mere 160 pounds (71kg).
And if you can provide the US Department of State with his address, they'll slip you a cool $25m for your trouble. ®