LG is now officially part of the Android smartphone clan, today launching its first phone based on the Google OS.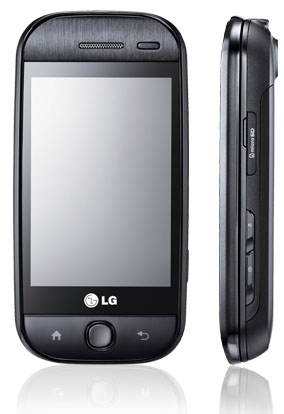 LG's In TouchMax GW620: runs Android and is available now
The In TouchMax GW620 will bring "apps to the masses", LG promised, by allowing users to connect to Android Market, Google's version of Apple's App Store. Android Market currently holds around 20,000 apps, LG said.
The GW620 has a 3in touchscreen display from under which a physical Qwerty keyboard slides out. The combination of virtual and physical keypads makes the GW620 convenient for social networking, LG added.
Speaking of social networking, the GW620 comes pre-installed with LinkBook, an LG application that allows you to go directly to a friend's social networking profile from the phone's contact list. LinkBook also delivers status updates in real time.
Just like Google's Nexus One, the GW620 has a 5Mp camera on its rear. However, LG has added auto face-tagging and "Face-to-Action", which lets you SMS, MMS or join your friend's social networking site simply by touching their face in a picture.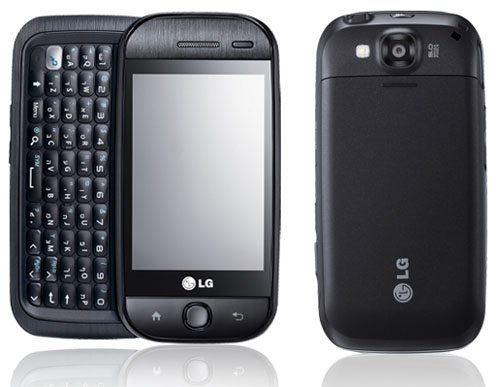 Physical and virtual keyboards suit the phone to social networking
In terms of connectivity, the GW620 supports HSDPA 3G speeds of up to 7.2Mb/s and Bluetooth. Data is stored on memory cards. The phone has a 3.5mm headphone jack.
You can get LG's In TouchMax GW620 now for free from both T-Mobile and Virgin, provided you sign a £20 monthly contract with T-Mobile, or a £22-a-month contract with Virgin.
LG said last week that it will launch 20 smartphones this year, ten of which will be based on Android. ®
Similar topics