Motorola's Milestone and Google's Nexus One are both Android 2.0 smartphones, but a Bill of Materials (BoM) breakdown has revealed that the Googlephone costs less to make.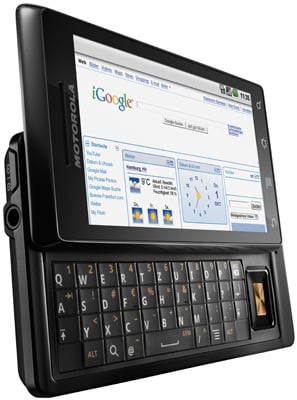 Motorola's Milestone: more expensive parts than the Nexus One
The Milestone – reviewed here and called Droid in North America – has a total BoM of $187.75 (£115.37), market watcher iSuppli has discovered. Last week iSuppli said that the Nexus One's BoM is $174.15 (£107.01).
Milestone's more expensive production price-tag probably won't result in a better user experience, though.
For example, Milestone's 550MHz processor cost Motorola just $12.90. Google, on the other hand, splashed out $30.50 (£18.74) to secure its handset a 1GHz Qualcomm Snapdragon.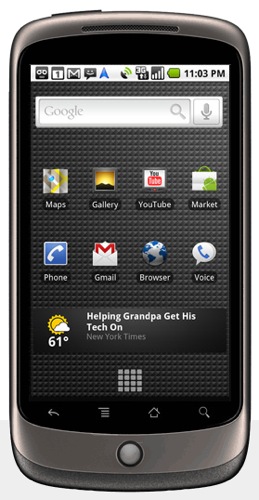 Nexus One: price goes into better components?
Motorola bargained well for Milestone's display components, though. Both handsets have the same 3.7in screen, but Motorola paid roughly $17, iSuppli said, while Google coughed up around $23.
Both phones are bundled with a Micro SD memory card, but iSuppli told Register Hardware that Motorola's inclusion of a 16GB card – versus Google's 4GB Micro SD - is what accounts for the majority of the price difference between the two rival handsets. That slide-out keyboard doesn't help either. ®
Similar topics