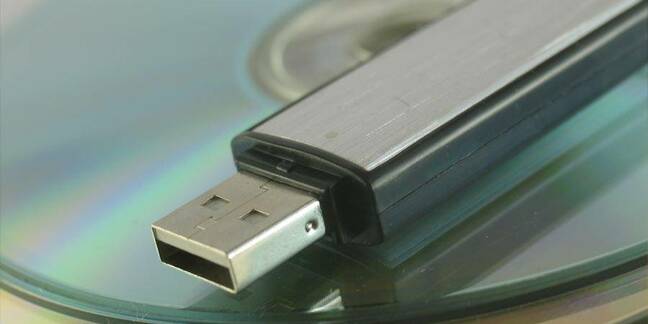 AMD has clawed back some share from Intel, as the PC processor market breaks free of recession and returns to normal seasonal patterns, according to IDC.
The figures were strong enough to prompt the firm to up its forecasts for the year ahead.
The research firm's latest figures show total shipments in the fourth quarter were up 31.3 per cent on the year. Full year shipments were up 2.5 per cent, though revenues slipped back 7.1 per cent to $28.6bn.
Intel took 80.5 per cent of the processor market in the fourth quarter, a slip of 0.6 per cent, while AMD took 19.4 per cent, a rise of 0.7 per cent. VIA Technologies took 0.2 per cent. For the full year, Intel's share slipped 0.7 per cent to 79.7 per cent, while AMD gained 0.8 per cent to 20.1 per cent.
Intel's dominance was even more pronounced in the lucrative mobile market in the fourth quarter, where it took 87.3 per cent share, down 0.7 per cent. AMD gained 0.8 per cent to take 12.7 per cent. The pattern was repeated in the server/workstation market, where Intel took 89.8 per cent, down 0.6 per cent, and AMD took 10.2 per cent, up 0.6 percent.
AMD's big gains were in desktops - the unloved middle child of form factors - where it gained 1.2 per cent to take 28.6 per cent of the market, while Intel slipped 1.1 per cent to take 71.1 per cent.
IDC said it now expects PC processor shipments to increase 15.1 per cent year on year, with healthy consumer spending boosted by corporations finally loosening up their IT budgets. ®
Sponsored: Webcast: Ransomware has gone nuclear