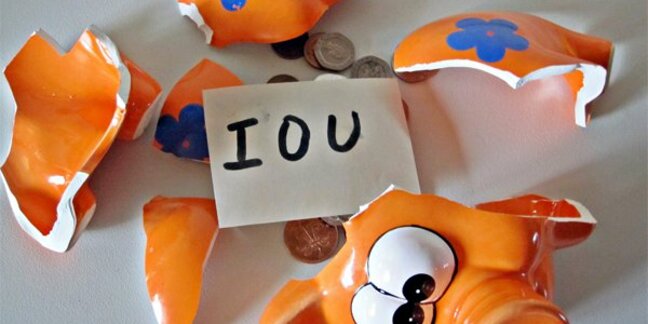 Symantec is delivering on last year's deduplication promises by adding client/server and media server deduplication to its two backup products, NetBackup 7 and Backup Exec 2010.
Backup Exec 2010 is claimed by Symantec to be the first backup and recovery product to offer granular recovery of Microsoft Exchange, SQL and Active Directory in both VMware and Hyper-V environments from a single pass backup. It also has support for Windows 2008 R2, Hyper-V R2, Exchange 2010, Windows 7 and VMware vSphere 4.0.
The product can send a deduplicated data set from one media server to another over a WAN for disaster recovery (DR) purposes or to enable a remote office to dedupe locally and then send its data to a central Backup Exec 2010 or NetBackup Pure Disk environment. Symantec has also added two Enterprise Vault archive options to Backup Exec for Windows file systems and Exchange, using backup data as the source.
Like Backup Exec 10, NetBackup 7 also deduplicates at the client/sever and media server levels and integrates with third-party deduplication systems such as those from Exagrid and Quantum. Symantec says NetBackup 7 "delivers instant file recovery from a block-level incremental backup for VMware vSphere environments and easy recovery of an individual file or folder from an image-level backup of a Hyper-V virtual machine".
There is a new NetBackup reporting and management console called OpsCenter. It provides standardised monitoring and reporting of backup and archive information for NetBackup, NetBackup PureDisk, Backup Exec and Enterprise Vault. NetBackup 7 has also been given replication capability to send its backup data to other sites for DR purposes. It and Backup Exec are becoming more and more similar, and we may yet see the same core engine functionality with different user interface personalities layered on to it.
Backup Exec 2010 should be available worldwide on February 1 at a suggested price of $1,174 for a media server licence and basic maintenance. The two Backup Exec 2010 Suites that include deduplication and archiving options have a suggested price of $2,708 and $3,888 with basic maintenance.
NetBackup 7 should be shippable on February 1 as well, a suggested $7,995 price for an Enterprise Server and five client licences. ®
Sponsored: Webcast: Discover and secure all of your attack surface