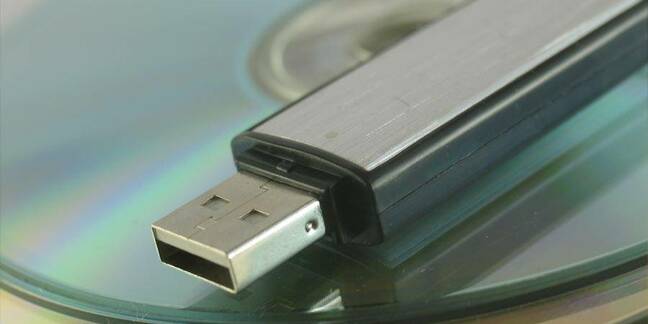 Tragedy-struck Haiti is bracing itself for a new wave of woe: a consignment of broken OLPC laptops.
"75% of the schools in Port-au-Prince have been destroyed in the recent earthquake, but by good fortune, none of our Haitian team was hurt. They have spare parts and OLPC technical staff and teachers, and stand prepared to deploy these XOs," writes Nicholas Negroponte in an email to participants in the 'Give One Get One' program.
The scheme saw 75,000 machines shipped to Rwanda, Ethopia and Mongolia, and a corresponding number to curious Western buyers.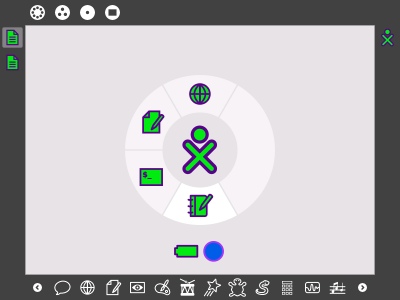 "In some cases those laptops have since been put into closets for one reason or another," acknowledges Negroponte. "We only want your broken or unused XOs."
That might be all of them.
OLPC's press office contradicted the chief, however.
In an email, a spokesperson told us:
"There is a program for donating XOs to OLPCs but not broken ones. Broken ones would be of no use."
It might be worth spreading the word - before the beleaguered country is deluged under a pile of donated green plastic.
You can certainly see the logic of the Haiti program: there are worse choices of PC to use in relief work; the OLPC is tough, waterproof, low power, offers mesh networking and a screen readable outdoors.
Read the web's most in-depth (and possibly only) BOFH-eye view of the OLPC here. It's still one of the most unusual and inventive designs in the history of personal computing. ®
Sponsored: Webcast: Ransomware has gone nuclear