This article is more than 1 year old
AOL hits into rough with painful independent fourth quarter
Revs dip 17 per cent as subscribers run
AOL saw Q4 sales drop 17 per cent in its first financial results since being spurned by one-time parent Time Warner Inc.
It pulled in profit of $1.4m, or a penny per share, for the quarter ended 31 December 2009. That compared with a loss of $1.96bn, or $18.52 a share, in the same period a year earlier, when Time Warner declared plans to end its tumultuous 10-year love affair with AOL.
Year-over-year revenues tumbled 17 per cent from $974m in 2008's fourth quarter to around $810m in the firm's final quarter of last year.
Ad sales dropped eight per cent to $471.6m in Q4 2009 from $512.5m for the same period a year earlier.
AOL said subscribers were continuing to flee its service, sales of which fell 28 per cent from $429.4m to $307.4m.
Domestic display ad revenue was flat at one per cent growth, while internationally sales in that market tumbled 22 per cent.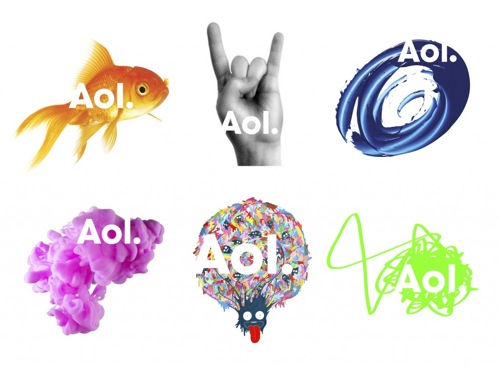 Despite all that, the company outshone Wall Street's low expectations. Analysts had predicted a 21 per cent decline in total sales.
"We have made significant progress in support of the long-term vision we see in the future of AOL, but today's results continue to reflect the need for our focus and execution on the work required in the turnaround of the company," said AOL boss Tim Armstrong.
"2009 marked the closing of an important chapter in AOL's history and the opening of a new chapter that we are passionately pursuing. We have a clearly defined strategy, and we enter 2010 incredibly focused on day-to-day execution."
Last month the limping web outfit began a series of job cuts, after it failed to convince 2,500 of its employees to take voluntary redundancy. ®