LG made a big deal last year about how small its Pop touchphone is despite featuring a 3in display. Now it's trying again. It has announced the Mini, a similarly svelte device but this time boast a 3.2in, 16:9 aspect ratio screen.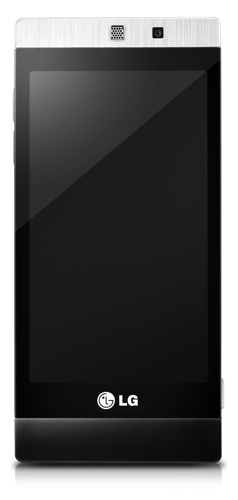 LG's Mini: 3.2in, 16:9 touchscreen to the fore
The Mini - aka the GD880 - is the "the smallest and slimmest" touchphone with a display of that size, the company claimed. Bizarrely, LG didn't specify the phone's dimensions, but they don't look much different to the Pop's 97.8 x 49.5 x 11.2mm
The Mini has a 5Mp camera round the back - Pop's was 3Mp - and, unlike the older model, the new phone has 7.2Mb/s HSDPA 3G connectivity and Wi-Fi.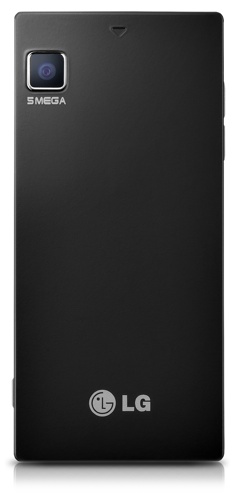 5Mp camera round the rear
The handset also has GPS and an FM radio on board.
And, as is the way with so many of today's handsets, it comes pre-loaded with all the tools you need to maintain your TwitBook diary.

Skinny
The Mini will be available in Europe in March, LG said, though it didn't say how much we're likely to be asked to pay for it. ®