MWC Toshiba has extended its line of Windows Mobile smartphone with an upgraded version of last year's TG01 handset and a new slide-out Qwerty keyboard model.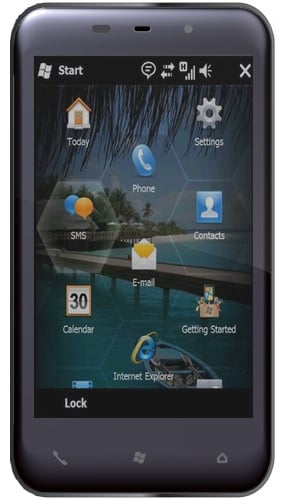 Toshiba's TG02: like the TG01, only more curvaceous
The TG02's key features are its 4.1in, 800 x 480 capacitive touchscreen and 1GHz processor. The snag: the TG01 had these too, and was the same size, so it's hard to see what Toshiba has done different this time round.
Like the TG01, the TG02 will run Windows Mobile 6.5. However, the new phone gets a "newly designed and highly-intuitive 3D menu system", and it's casing is clearly more curvy than its predecessor's.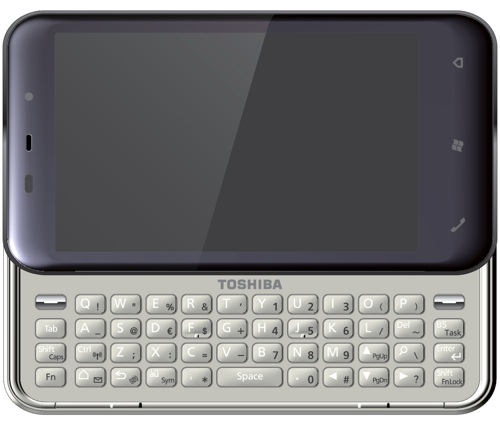 The K01: TG02 plus keyboard and OLED screen
Joining the TG02 is the K01, which appears to be a TG02 with said slide-out Qwerty deck attached and an OLED capacitive touchscreen in place of the keyboard-less model's LCD panel. The two displays are the same size, but Toshiba didn't detail the resolution of the one on the K01.
There's no word you on the availability or pricing for these two models. Will it hold out for September's Windows 7 arrival? ®