At all times the directions were clear and obvious and the planned routes took us from door to door with complete accuracy. The only criticisms we can make are inability of the computer generated voice to pronounce the word 'Lancashire' - it kept coming out as 'Lanc'shire' - and TomTom's insistence on three digit and higher road numbers being read out as hundreds and thousands rather than as a series of numbers. Strewth, it's annoying.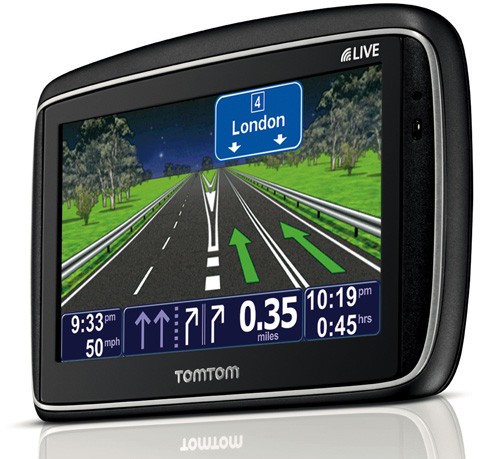 Standalone satnav success
All this functionality comes at a price. The top of the range 950 will set you back £300, complete with maps of the Europe, the US and Canada. You can save £50 by going for the 750, which only has maps of Europe. You'll save another £20 with the UK-only 550.
The 950 also comes with something called Enhanced Positioning Technology, which helps the system keep a lock on its location in built-up areas and tunnels. Still, our 550 had no problems keeping a GPS lock even when surrounded by high-rise buildings and, generally speaking, it's quite hard to get lost in a tunnel.
Verdict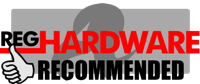 Devices like the TomTom Go 550 Live give the lie to suggestions that stand-alone satnavs will vanish in the face of free smartphone navigation apps even when they have features like Street View. With its useful, if not game-changing, new functions the 550 is arguably one of the best satnavs you can buy and can be thoroughly recommended. ®
More Satnav Reviews...

Garmin
Nüvi 1340T

Nokia
N97 Mini

TomTom
Start

Coyote Systems
Mini Coyote

TomTom Go 550 Live
If the miles you cover and the places you visit demand something better than a free navigation phone app, then you can't do much better than this.