By popular acclaim, Lara Croft is to have a road named after her in Derby, the city in which the computer game character was created.
Almost 90 per cent of the 27,000 people who participated in an online poll to name a stretch of the new £36m ring road, voted for Lara Croft Way, Derby City Council announced.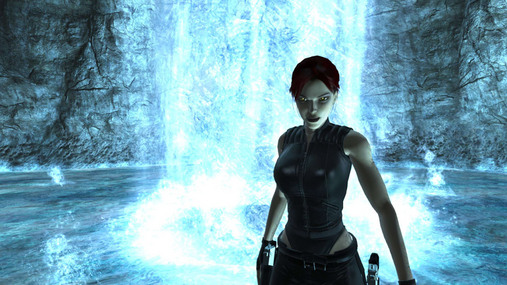 Lara Croft was one of eight names short-listed by the council and garnered huge support worldwide following internet campaigning, the Derby Telegraph reports.
Councillor Lucy Care, cabinet member for planning and transport, said: "The vote really captured the imagination of people across the world."
Lara Croft, the buxom heroine of the Tomb Raider series immortalised on film by Angelina Jolie, was created by the now defunct games studio Core Design, which was based in Derby. The franchise is owned today by Eidos Interactive.