France's Archos used to make portable media players. Now it makes "Home Tablets" too, and today introduced the Archos 7 and Archos 8 to prove it.
Both machines are based on Google's Android OS, running on an ARM 9 processor clocked at 600MHz.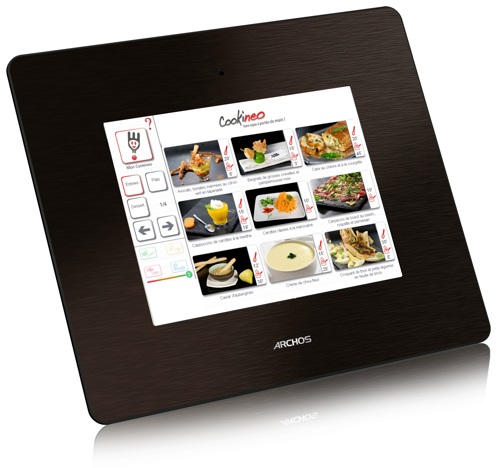 Archos' 8: photo frame, meet media player
As the numbers suggest, the new 7 and the 8 sport 7in and 8in displays, respectively. But while the 7 looks like Archos' existing line of PMPs, the 8 comes in a design more reminiscent of a digital photo frame. Think of it as a family resource, the company suggests, kept in the kitchen and used for web browsing, video playback, music output, social networking and, yes, operating as a dynamic picture frame.
It has 4GB of on-board Flash storage, while the 7 will ship with a choice of 2GB or 8GB.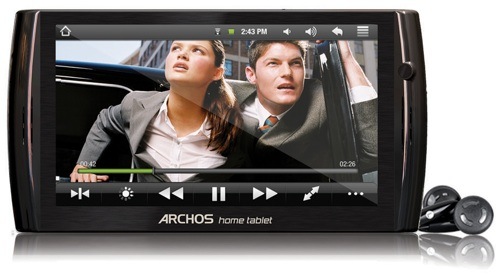 Archos 7: new look for the PMP
The Archos 7 is set to go on sale in April priced at €149-179 (£133-160), depending on capacity. The Archos 8 will follow a month later, priced at €149. ®